The company's output in the year-ago period was at 6.97 MT, Tata Steel Ltd said in a BSE filing.
The policy will streamline the retail trade and promote ease of doing business in the retail sector.
A team led by AUSTR for South and Central Asia, Christopher Wilson, will hold the meeting with senior government officials.
The previous tender deadline was Tuesday, July 9. Offers must now remain valid up to July 18.
Indian Industry is not convinced that RCEP will create a win-win situation for all, the ministry said in a statement.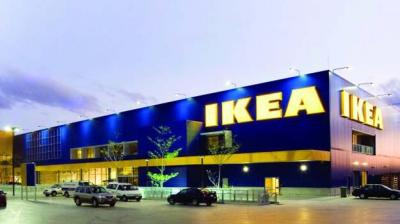 We would try to make it more simple for retailers to comply with the provisions of sourcing, said Ramesh Abhishek.
Goyal said efforts are being made to boost trade through existing mechanisms between India and Central Asian countries.
During 2018-19, the overseas shipments grew by 9 per cent to USD 331 billion.
The 5 leaders noted that world economic growth appears to be stabilising and is generally projected to pick up moderately.
India exported goods worth over USD 6 billion under GSP in 2018.