On multi-brand retail we are very clear as of now it's a 49 pc restriction for foreign investment, Goyal said.
Centre is considering further opening foreign direct investment in aviation, media and other sectors.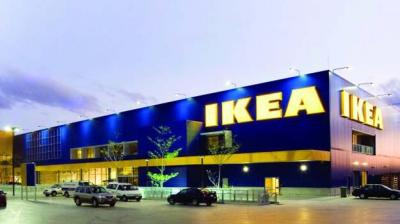 We would try to make it more simple for retailers to comply with the provisions of sourcing, said Ramesh Abhishek.
Global FDI flow slipped by 13 per cent in 2018 to USD 1.3 trillion, from 1.5 in the previous year.
Amazon and Flipkart say they've complied with the rules and deny any wrongdoing.
FDI inflows in developing countries in Asia registered a rise of 3.9 per cent to USD 512 billion during the last calender.
« First
« Previous
1
Next »
Last »
1 of 1