, Published : Jan 5, 2019, 1:53 am IST | Updated : Jan 5, 2019, 1:53 am IST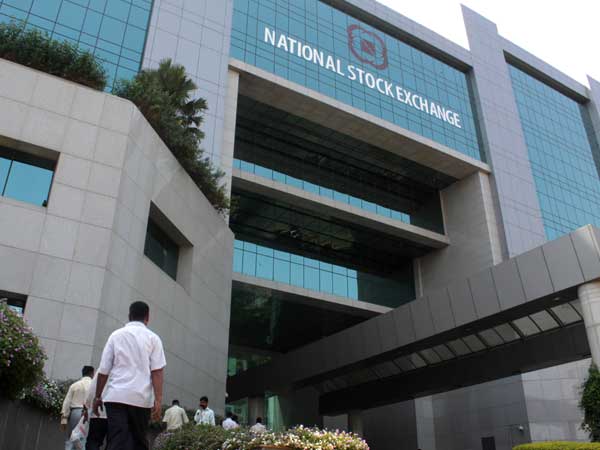 Nifty could touch 13k by yearend
As we enter 2019, the journey of the bulls is not expected to be as smooth. The next six months are likely to be slightly volatile due to the coming general elections. Given the recent tailwinds coming from macros – lower crude prices, rupee appreciation, strong RBI measures on liquidity front and the possibility of rates cuts in the near future – we expect 9,500 to be the floor for Nifty as investors are comfortable with either a BJP or Congress-led coalition government as reforms have continued during both the regimes.
Trade war, Fed rate hike, Brexit deal and global crude prices will continue to impact the domestic market in 2019. Any rise in trade protectionism by leading countries could hamper growth in CY19. Economists are expecting global GDP growth to slow down in CY19. While the Fed is now looking to raise rates only twice in CY19, if Fed pauses on rate hikes somewhere in the first half of CY19; then it would provide a sigh of relief to emerging markets and India.
We expect Nifty to be range bound between 9,800-11,600 till the time of general elections. Post elections, in case there is a fractured mandate, Nifty can go below 9,500 but should pull back and end the calendar year somewhere between 10,000-10,500. In case if we have stable coalition government led by either BJP or Congress then we can expect Nifty to keep making new highs and it can go anywhere between 12,500-13,000 by end of December 2019.
Neutral zone
We feel mid and small caps have come in the neutral zone. Many good quality mid-caps will bounce back with earnings growth of these mid-caps coming out to be better than expected. At today's level, Nifty is trading at 17x on one year forward PE while the NSE Mid Cap Index is trading at 16x on one year forward PE. At the peak in January 2018, mid-cap was trading at 24-25x on forward price-earning (PE) while the Nifty was trading at 19-20x on forward PE.
We continue to remain bullish on private sector banks, building materials, real estate construction, IT and power. In the private-sector banking sector, we expect a sharp surge in earnings of corporate banks due to a steep decline in loan-loss provisions. In case of building materials, valuations have gone far below 10-year averages. A post-steep decline in FY19E, expect earnings to go up by 25-30% in FY20E. In the construction sector, many near-term concerns like financial closures, NBFC funding and election hangover should abate from the middle of next year. Beaten down prices make valuations attractive. For the IT sector, the real benefit of currency depreciation will reflect in FY20 margins and earnings. Demand across sectors including BFSI has been healthy. In the power sector, few uncertainties surrounding the sector are fading. Power demand has revived. Capacity addition in the non-renewable segment has been miniscule leading to improvement in utilisation levels.
 (The writer is Founder, Equity99 Advisors)