Sale of a significant stake in its tower assets would help in further debt reduction, said Moody's.
RJio added 81.80 lakh new subscribers in May and ended the month with 27.80 pc market share and 32.29 crore subscribers.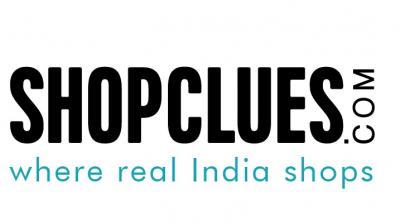 ShopClues posted losses of Rs 2.08 billion (Rs 208 crore) for the year ended March 2018.
After 4 rounds of hearing, NCLT has asked the RP to file periodic reports on the development in the resolution process.
The company will respond to MCA within the prescribed period," the filing said.
Microsoft shares rose 1.4 per cent to USD 138.35 in after-market trading that followed release of the earnings figures.
The regulator also proposed to further strengthen and clarify the role of audit committees of listed firms
Ex-Flipkart man aims to turn AMC into tech-driven fund.
EU Commission said that the deal, valued at USD 21.8 billion, will go ahead if Vodafone addresses its competition concerns.
G7 ministers 'fully supported a two-pillar solution to be adopted by 2020', said a statement from France.