, Published : Jul 11, 2019, 12:23 pm IST | Updated : Jul 11, 2019, 12:23 pm IST
Here are a few other ways to check the true health and condition of a used car.
The service history will also point to any repairs or part replacements that were made and if the parts used were genuine.
The foremost factor that comes to mind when considering a used car is how many kilometres it has been driven. For instance, if you were choosing between two similarly priced cars of the same make and year, and one had 40,000km on it while the other's odometer read 55,000km, you're more likely to be inclined towards the first one as you'd expect the mechanicals to be less worn and get more use out of it. While usually that is the right thing to do, there are a lot of other factors to consider than just the odometer reading.
Here are some of the key things to check while buying a used car, other than the total mileage on it: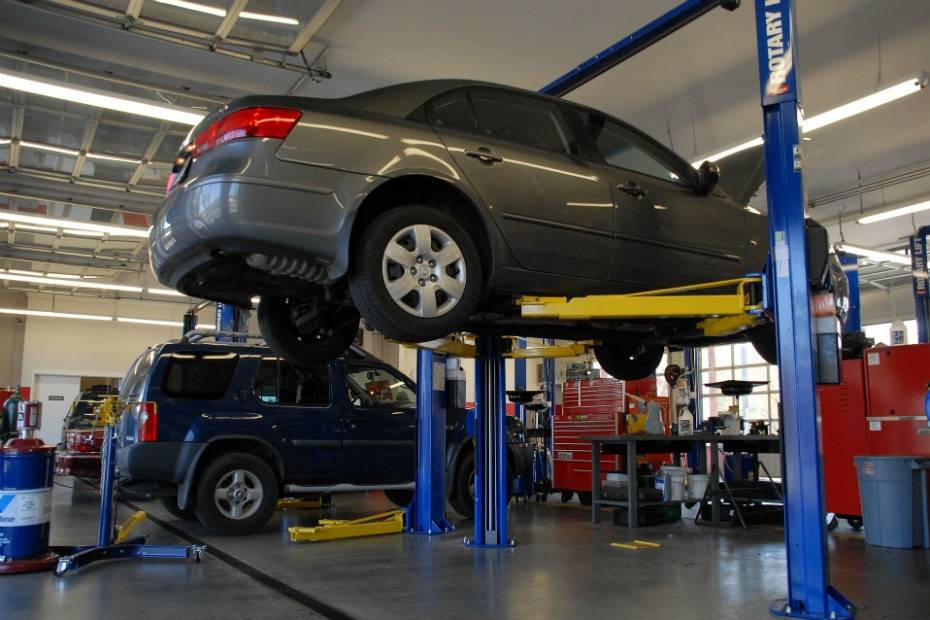 1 Service history
Ensure that the car has been serviced in a timely manner and has been well-maintained. The service history will also point to any repairs or part replacements that were made and if the parts used were genuine. A well-serviced car with higher mileage can still be a better buy than a newer car that's been driven less but hasn't been looked after.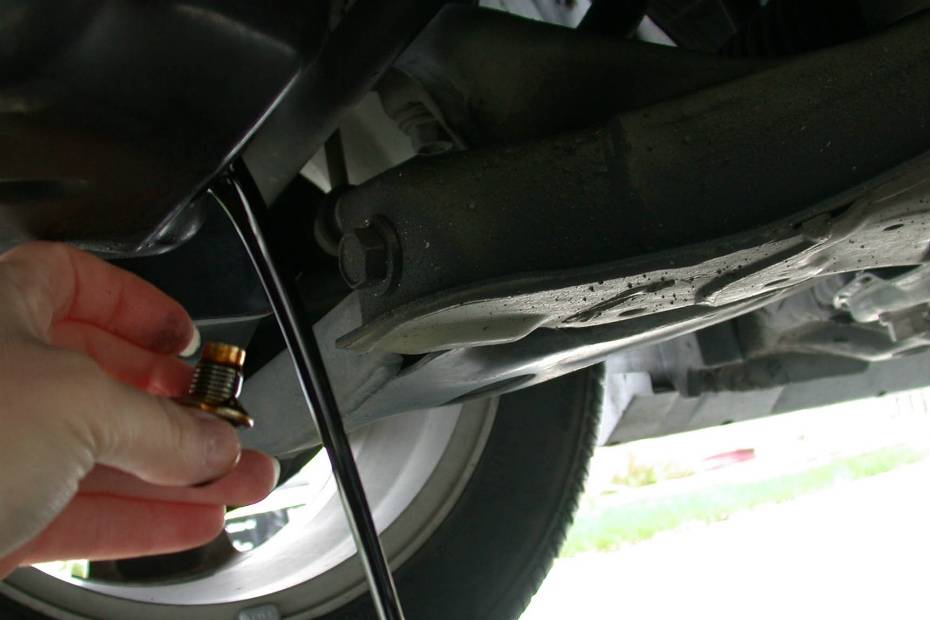 2 Oil change intervals
Usually, this is taken care of during a scheduled service itself but it is still important. Check if the previous owner has done oil changes at intervals specified in the owner's manual.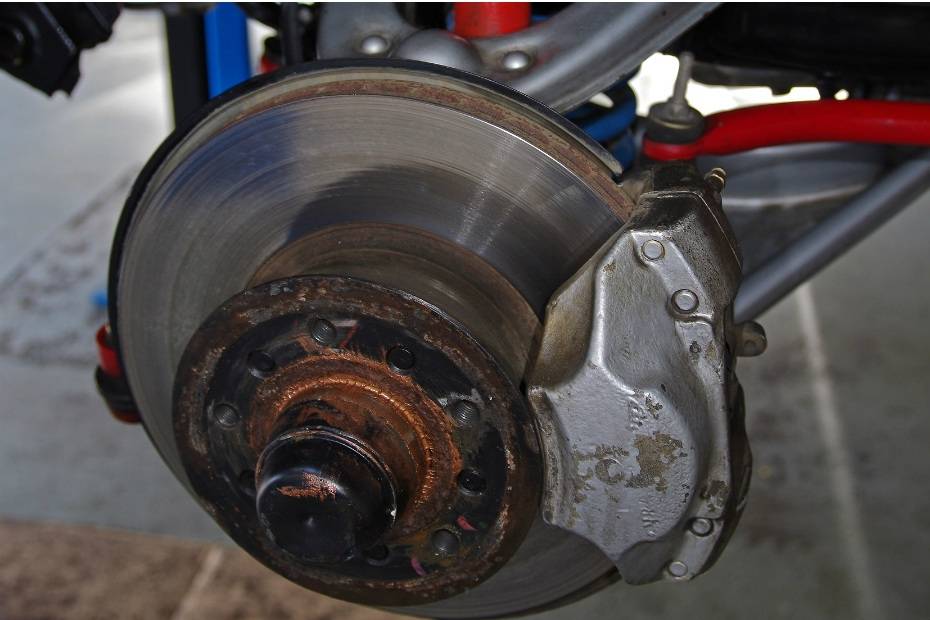 3 Brakes and transmission
The condition of brakes and transmission is very important when buying a used car. Even if there were fewer kilometres driven, it may have been driven aggressively which would mean that they gearbox mechanism and brakes would likely be worn. They may not necessarily be damaged, but they may have more wear and tear than suggested from the low figures on the odometer.
If possible, get a trusted mechanic to check the entire brake system (pads, discs, brake fluids) and the gearbox as well (smoothness of the shifts, status of the clutch, transmission lubricants).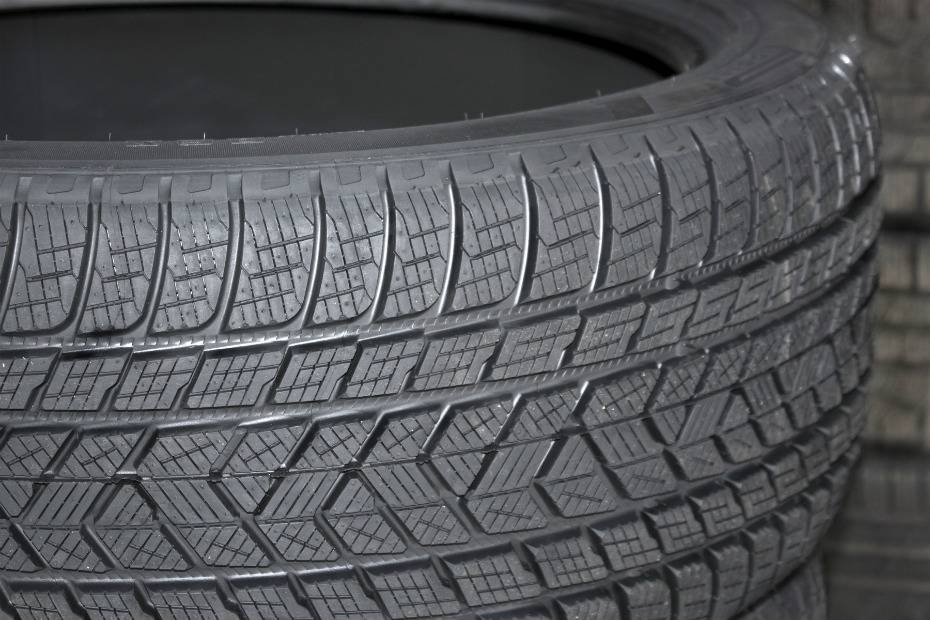 4 Tyre wear
This is an easy one to miss as sometimes a good wash can hide the age of the tyres of a previously owned car. But a closer inspection would show how much tread is left in the rubber and if the car needs a new set of tyres. The quality and age of the tyres is also a huge safety aspect of car in terms of grip and stopping ability. It is also important to check if all the four tyres are of the same make and if they're not, there should be a receipt for when the new tyre was bought. In case the treads are fine, you can have the tubes checked for puncture repairs too.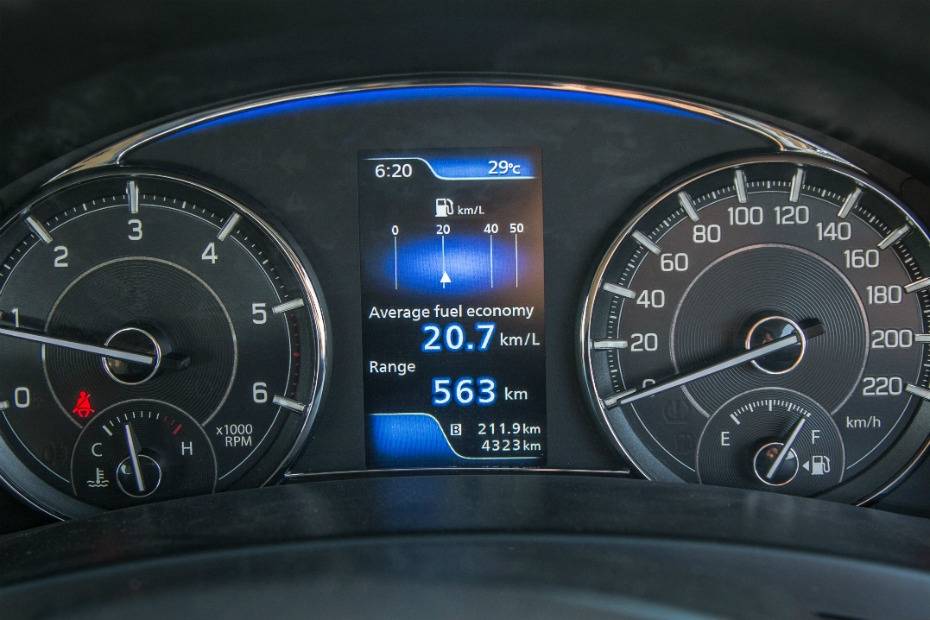 5 Fuel efficiency
Most modern day cars have the onboard systems and information displays to display the car's fuel efficiency figures. A car's efficiency figures are also a way to determining the health of the engine and the manner in which it was driven. If these numbers are surprisingly low, then the mechanicals could need checking. And if the fuel efficiency is around average or better, then those are good signs about the condition of the used car.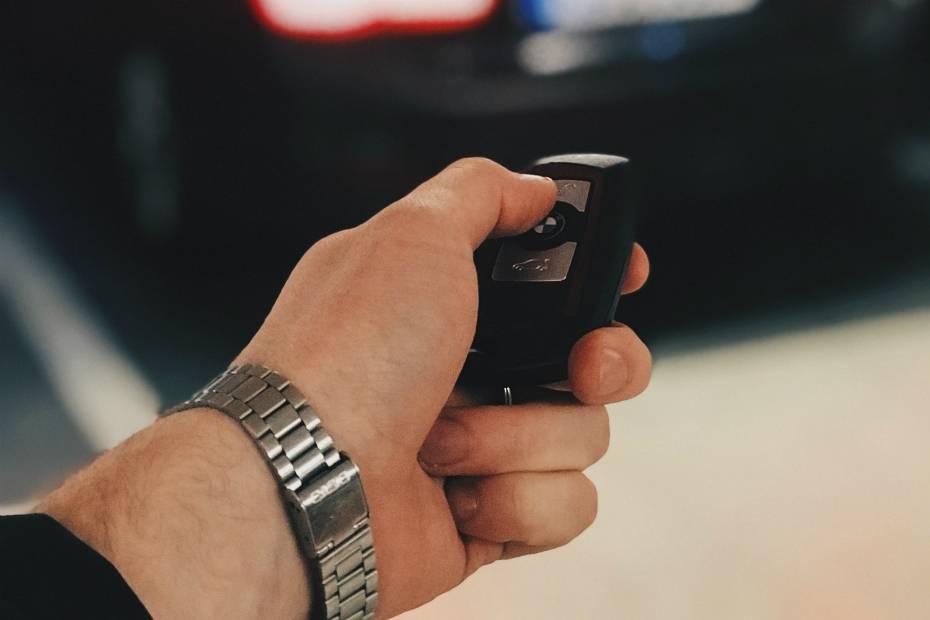 6 Who was using it before?
Now, this aspect is hard to quantify and is more of a subjective evaluation of a previously owned vehicle. If possible, determine if the car was majorly chauffeur driven or self driven. In the first case, the mechanicals of the car tend to be more worn out as many people who are employed as drivers are not the best at maintaining the health of the car. If there are any other concerns you may have with regards to who the previous owner, you could get an indication of how the car was driven. Following which, you can get different mechanicals of the used car checked by a trusted professional.
You can also check the status of the car's Registration Certificate (RC) with the Regional Transport Office. In some cases you can even do this check online via a government website called parivahan.
So while low mileage cars tend to be better off than cars with more kilometres on them, it does not tell the full story of the used car. These are just some of the key factors to consider alongside the odometer figures when evaluating the worth and reliability of a previously owned car. Of course, you can also come to CarDekho where we help you find used cars whose condition has been verified and for a good price as well.
Disclaimer: This article has not been edited by Deccan Chronicle and is taken from a syndicated feed. Photos: CarDekho.