,

Wednesday, 19 September 2018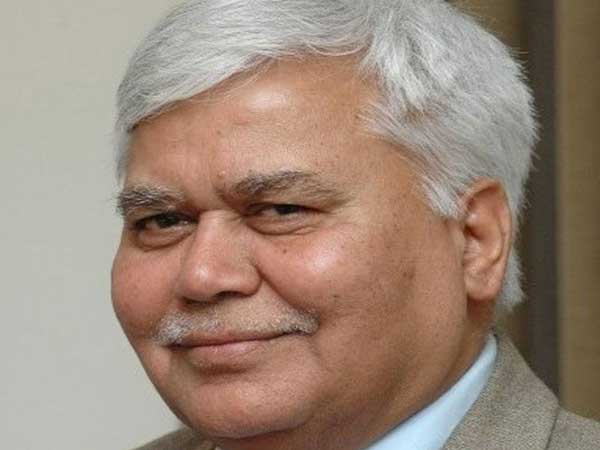 The telecom regulator could bring out a consultation paper on fiberisation of telecom networks in the country in view of the skewed coverage, only through the wireless networks, and to meet the country's future data communication needs, said Trai chairman RS Sharma said on Monday.
While the mobile wireless has nearly covered the country, accounting for most broadband connectivity, the spread and quality are not equal and uniform in fixed-line broadband services, which are far below the quality and basic standards.
The new telecom policy also speaks of fiberisation of the country, giving equal impetus to the faster fixed-line broadband connectivity as well.
The regulator is also concerned that the data usage is taking place only in the wireless space. "The data play is only in the wireless space. This must change. We need to have more fiberisation. We need to bring in more investment by the ecosystem players or independent infrastructure providers who can play an important role. Fibre is needed for 5G, existing data play and backhaul. Investment in fibre is the next frontier in telecom and it has to be accelerated", Sharma told Financial Chronicle.
Sharma said though the government's digital programme BharatNet is laying fibre throughout the country, given the huge demography of the country, the exercise may not just be enough.
"It (laying of fibre) also needs the private sector investment. If required, we will think of brining out a consultation paper. The national digital communication policy also stresses fiberisation. We are looking forward to its rollout. Whatever is required for implementation of the policy, as an advisor, we will be happy to do that."
Sharma expressed optimism about India's telecom growth prospects, with data usage touching almost 4 hexabytes a month. "Telecom tariffs are pretty inexpensive in India. Data play is growing at a fast clip. Networks transport hexabytes of data per month. It's not going to stop somewhere in near future. More and more applications are going to ride the telecom network, the critical infrastructure. This data usage is only poised to accelerate. I see a bright future for the telecom sector from the economic and utility perspective", the chairman said.
Brokerage firm Morgan Stanley says the draft of new telecom policy has provided for increased fibre rollouts. The government wants to get 60 per cent of base stations fibrised, which will accelerate the move towards 4G/5G and bring fixed-line broadband access to 50 per cent of households.