,

Friday, 8 December 2017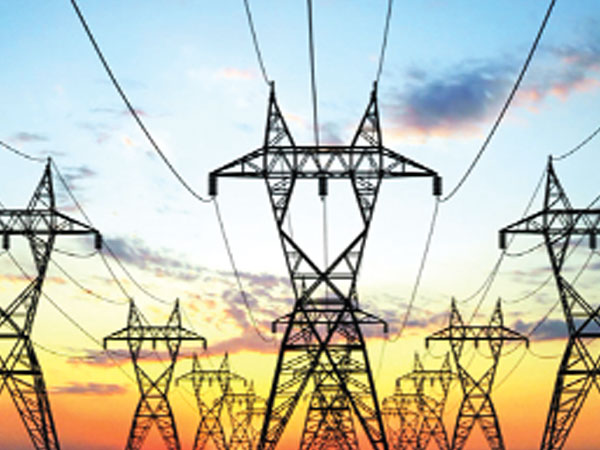 The power sector could witness major reforms in coming months with states concurring to most suggestions given of the Centre, including provision of 24x7 electricity for all and reduction of power losses below 15 per cent by 2019, initiating direct benefit transfer (DBT) scheme of subsidies for consumers and allowing competition at the distribution level to allow consumers choose their power suppliers.
Addressing the media af­ter a conference of electricity and new and renewable energy ministers, Union po­wer minister RK Singh indicated that consumers would be kings after implementation of reforms as they would not only be provided 24x7 power but also be empower­ed to take legal action agai­nst suppliers for load-shedding without any reason.
"We want 24x7 power for all by March 2019. Now it will be a legal obligation. Af­t­er March, if there is any load -shedding without any reas­on, there will be penalties except in technical cases or act of god," Singh said.
Most states, he said, have agreed to carry forward the Centre-initiated reforms that would also see 100 per cent metering of supplies with 90 of this being made through pre-paid meters.
"We are doing away with the human interface in metering, billing and collection. The payment for power consumption will be through mobile phone. All states ha­ve agreed to this," he said.
On reduction of aggregate technical and commercial losses (AT&C) at distribution level, Singh said there is a general consensus that needs to be contained below 15 per cent to ensure success of 24x7 supply plan.
Singh said other issues discussed included cross-subsidisation as some states have 19 tariff slabs. The tari­ff will be remodeled accordi­ng to an expert panel's report presented on Thursday.
He said cross-subsidy wo­u­ld not be more than 20 per cent (the difference betw­een highest and lowest tariff). Tariff policy provides that cross-subsidy would be brought down to 20 per cent in the first phase. It will help in reduction of tariff for a section of consumers.
On the DBT, he said: "Any subsidy you want to give to any category of consumers, it has to go through DBT. That would be the law. All states agree on that."
The minister also made it clear to states that any tariff decided after the bidding pr­ocess has to be adopted and power purchase agreements have to obey because that's the law. He was responding to questions about few states canceling PPAs with renewable power developers in favour of cheaper power available from other sources.
On the separation of carriage and content, he said it is proposed through an am­endment to the Electricity Act to segregate the carriage from content in the distribution sector. Special police stations and courts to settle the power cases would be set up at the earliest, he added.