,

Monday, 4 February 2019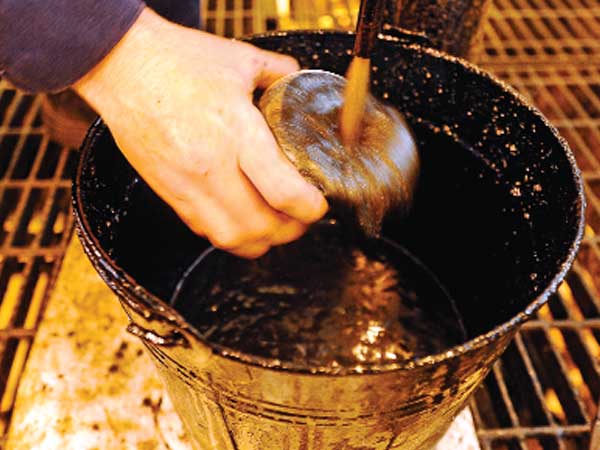 Capital expenditure of public sector enterprises in the oil and gas sector has hit a four-year low. Oil PSUs will invest Rs 94,438 crore this financial year, which is much lower than Rs 132,003 crore invested in 2017-18. They had invested Rs 104,426 crore in 2016-17 and Rs 97,223 crore in 2015-16, according to the interim budget documents.
The capital expenditure outlay of Oil and Natural Gas Corp (ONGC), Indian Oil Corp (IOC), GAIL (India), Bharat Petroleum Corp (BPCL), Hindustan Petroleum Corp (HPCL), Mangalore Refineries and Petrochemicals and their subsidiaries is the lowest since 2014-15. These state-owned firms had invested Rs 89,180 crore in 2014-15.
The document says though the oil PSUs had proposed an investment of Rs 89,335 crore in the current fiscal year ending March 31, 2019, they will wind up the fiscal year with a higher investment of Rs 94,438 crore.
The relative decline in their capex comes at a time when the government is emphasising on raising the domestic output to cut costly oil imports.
The country had spent $109.1 billion on oil and gas imports in 2017-18 while the same for the current fiscal are projected to rise to about $130 billion.
ONGC, according to Budget documents, is projected to spend Rs 32,921 crore in 2019-20, down from Rs 33,007 crore in the current year.
IOC's planned capex will see almost 2 per cent reduction at Rs 25,083 crore.
Oil refining and fuel marketing companies HPCL and BPCL will, however, see a rise in capex at Rs 9,500 crore and Rs 7,900 crore respectively.
Gas utility GAIL has proposed 10 per cent less capex at Rs 5,339 crore. ONGC Videsh, the overseas arm of ONGC, has proposed 15.5 per cent lower capex at Rs 5,161 crore.
This takes the total investment proposals in oil and gas exploration, refining and petrochemicals in the 2019-20 fiscal year to Rs 93,693 crore.