,

Thursday, 22 March 2018
Fiscal deficit has been pegged at 3.5% of the GDP for the current fiscal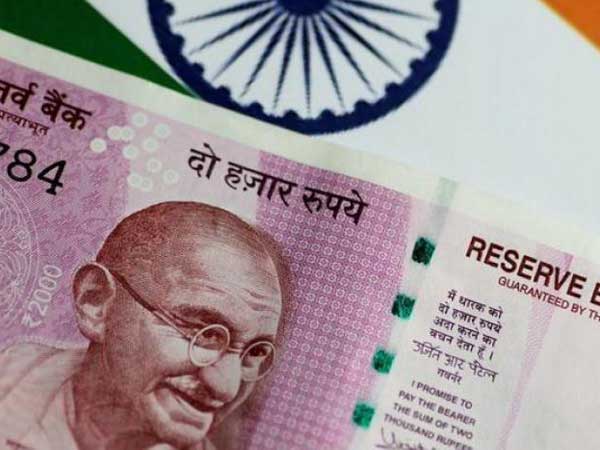 With FY18 fiscal approaching end, the government is quite confident of sticking to the revised fiscal deficit target of 3.5 per cent despite overshooting the full-year revised estimate in January this year.
"You get more revenues towards the end of the year. Data of previous years, they are bunching up towards the end of the year, generally nobdy would part with their money before the last day. March is a month of several deadlines — March 15 is advance direct tax deadline, March 21 is GST deadline, March 31 is direct tax deadline, it is not just wishful thinking but hopes based on previous trends," said an official.
India's fiscal deficit touched Rs 6.77 lakh crore at the end of January, 113.7% of the target for the entire financial year, on account of higher expenditure. The fiscal deficit, reflection of government borrowings to meet revenue-expenditure gap, was 113.7 per cent in the 10-month period of 2017-18 compared to 105.7 per cent in the year-ago period.
Fiscal deficit had been pegged at Rs 5.33 lakh crore or 3.5% of the GDP, for the current fiscal ending 31 March. The figure was revised to Rs 5.95 lakh crore in the Union Budget 2018, presented by finance minister Arun Jaitley in Parliament on 1 February.
The data released by the Controller General of Accounts (CGA), the revenue deficit during the April-January period of 2017-18, at Rs 4.80 lakh crore works out to 109.2 per cent of the revised budget estimate.
It was 129.9 per cent in the corresponding period of the last financial year.
Net tax receipts in the first 10 months of 2017-18 fiscal were Rs 9.7 lakh crore Total receipts from revenue and non-debt capital of the government during the period amount to Rs 11.63 lakh crore or 71.7 per cent of the revised estimate.
The government's revenue expenditure during the current fiscal till January came in at Rs 15.75 lakh crore , 81 per cent of the full-year revised estimate. The capital expenditure was Rs 2.64 lakh crore, or 96.9 per cent of the full-year revised estimate. The total expenditure was Rs 18.39 lakh crore or 83 per cent of the government's full-year estimate of Rs 22.17 lakh crore.