,

Wednesday, 3 January 2018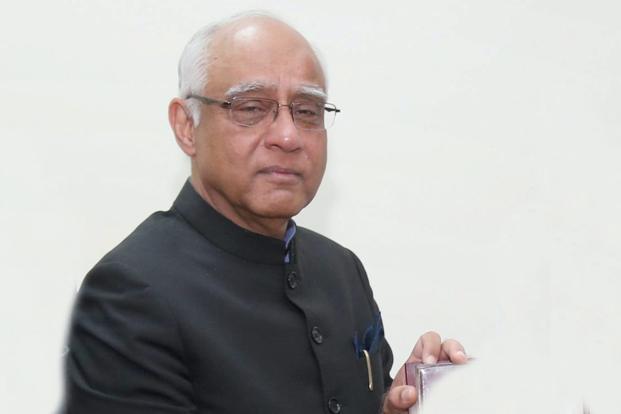 Rajinder Khanna, former chief of the country's external intelligence agency RAW, was on Tuesday appointed as deputy national security adv­iser (NSA), according to an official order.
The post was ly­­ing vacant since Arvind Gupta, a form­er IFS officer, completed his tenure in August 2016. Gu­pta was appo­i­n­ted to the post in August 2014. Khanna, a 1978 batch Research and Analysis Wing Service (RAS) officer, has supervised several counter-terrorism operations and is considered an expert on Pakistan and Islamic terrorism. The appointments committee of cabinet, headed by prime minister Narendra Modi, has approved the app­o­intment of Khanna as de­puty NSA on re-employment and on contractual basis, the order issued by personnel ministry said, without mentioning his tenure. Khanna is at present officer on special duty (neighbourhood studies) in the National Security Council (NSC) secretariat. It (neighbourhood st­u­dies) prepares policy pap­e­rs of neighbouring countries including Pakistan, Sri La­nka, Bangladesh and Nepal.
NSC, headed by Modi with national security adviser Ajit Doval as its secretary, is the apex body on all internal and external security-related matters.
It is for the first time when both the NSA the and deputy NSA are from intelligence agency background.