,

Friday, 8 December 2017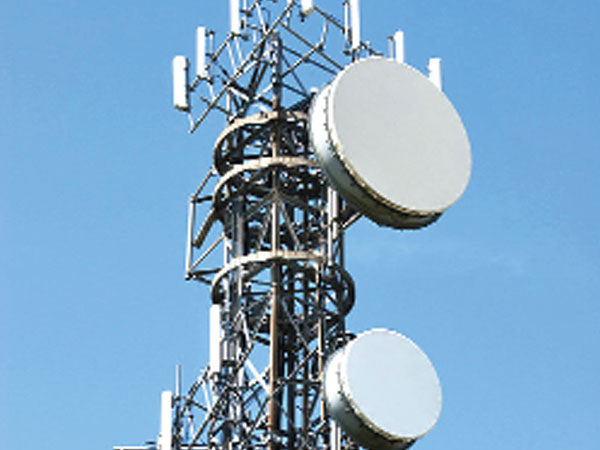 The department of telecom (DoT) is all set to turn down the telecom regulator's repeat proposal to offer 100 MB of free data a month to boost digital inclusion in rural areas from the USO Fund (USOF) kitty.
The DoT feels that fund utilisation is not meant for this Rs 600 crore scheme.
The department also believes that the costing model of regulator Trai for providing this free data as Rs 10 per MB is an over-simplification of costs. Taking into account such monthly data packs of about 100 MB being offered by service providers at present, it has been found that the actual cost per MB is on the higher side.
In addition, the delivery, management costs and subscribers can easily project a total cost Rs 600 crore, which is not worth the spent on such a scheme.
"The availability of funds in USOF is limited and committed and free data through USOF is not feasible," sources confided.
The USO Fund is sustained by a 5 per cent levy charged from private operators and with the overall revenue of the sector declining due to competition, the amount is falling. Last year, its revenue was pegged at Rs 6,000 crore.
This is the second time Trai has suggested the same thing in its recommendations on free data, after being asked once by the department to revise the proposals with regard to funding 100 MB free data from the USO Fund.
DoT sources said USOF is an institutional fund meant for providing connectivity for rural and remote subscribers through government- sponsored infrastructure projects like BhartNet.
It is also used for funding setting up of hot spots, installing telecom projects in North East, islands connectivity and LWE projects (Left wing extremism battered states), which are covered by BSNL and private operators on bidding.
It's not meant to be spent on offering free data and as data prices are already so low, there is no need for extra subsidy.
"The aim of USOF is to create general infrastructure in rural and remote areas for development of telecommunication facilities. The proposed scheme of Trai does not target the poor users who live in urban areas, but do not have access to internet services. This makes the applicability of this scheme very limited in scope. Moreover, all rural users do not require the scheme. If implemented, it may weaken the focus on telecom infrastructure projects, which are a key priority area for DoT", DoT told Trai earlier.
There is also the question of providing subsidy of Rs 10 per month to a rural subscriber, who already owns a smartphone and using the internet on their smartphones, the officials said.
Clearly the issue is not of affordability, which the Trai is championing, DoT officials have argued.