,

Thursday, 11 January 2018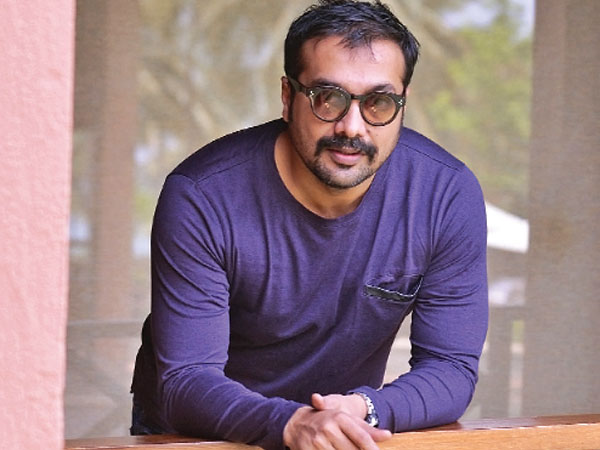 Films loaded with social message may be the trend in the industry but Anurag Kashyap believes filmmakers should not be expected to deliver a message through their movies. The director, whose upcoming film "Mukkabaaz" promotes sports in its own way, said as a filmmaker his aim is never to address a social issue.
"Films are not supposed to give a message. A film is not a charity or an NGO. We have been making love stories since forever but people still don't know how to love. Even if a film gives a message, people clap for a moment and then forget. As a filmmaker, I don't believe in giving a message. The only time I gave a message in my film was in 'Black Friday,'" Kashyap said in a group interview here.
The director said "Mukkabaaz" may be a pro-sports film, but it is not an "advertisement" for boxing. "It is a film which shows us a mirror. What people take from it depends on them." The film has been given a U/A certificate by the CBFC and Kashyap on Tuesday praised the censor board chief Prasoon Joshi for a "reasonable, rational and empowering experience." While CBFC was criticised for making modifications in Bhansali's "Padmavat," including a title change, Kashyap said he believes in speaking against or for the authority based on his "personal experiences." "'Padmavat' getting modifications is not my personal experience with CBFC. I have had my own experiences with the censor board. It was my first experience with Prasoon and I was literally given the space and respect a filmmaker should get. I was given the space to explain the context of the things in my film and it has never happened before. What 'Padmavat' went through only Bhansali knows. My personal experience has been great (this time). I have always said CBFC is not supposed to cut the film. I still believe in that and we are heading towards it. It is going to be a long process."