,

Friday, 9 March 2018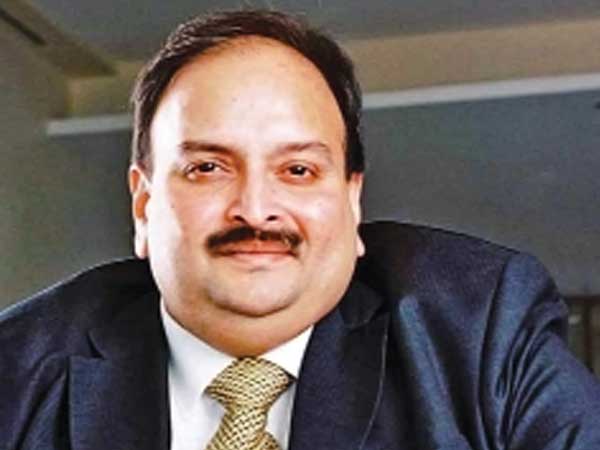 Gitanjali Gems promoter Mehul Choksi (in pic), who is under the scanner of investigating agencies following a complaint by the Punjab National Bank, has said it was impossible for him to return to India and join the investigation due to the suspension of his passport and ill-health.
In a detailed e-mail reply to the CBI's notice seeking his appearance, Choksi said he was not in a position to travel as his passport has been suspended by the authorities and he was undergoing medical treatment.
"I want to assure your good office and good self that I am in no manner dictating the terms of my appearance. However, as my passport stands suspended by the Regional Passport Office under Section 10(3)(c) of the Passport Act, it is impossible for me to travel back to India," the 7-page letter said.
He said that on February 16, 2018, he had received an e-mail from the passport office which stated that his passport has been suspended due to the reason 'Security Threat to India.' However, the Regional Passport Office, Mumbai, did not give him any explanation as to why his passport was suspended and as to how he was a security threat.
"I am also not in a position to travel due to my persisting health problem," Choksi said.
"I had a cardiac procedure, which was conducted in the first week of February, and there is still pending wo­rk to be done on the sa­me. The entire procedure co­uld not be completed on all ve­ins due to danger to ki­d­ney and therefore I am not allo­wed to travel for at least 4-6 mon­ths," he said.
Choksi said he was be­ing threatened by the indiv­i­duals with whom he has bu­siness ties and due to seizure of his assets, his employees, customers and cre­ditors have started to sh­ow animosity towards him. Choksi also alleged the issue was being 'politici­sed' and the media was conducting a trial, which was causing prejud­i­ce to his fu­ndamental rights.
Choksi and Nirav Modi and others are being pr­obed by CBI and ED after the ba­nk fraud recently came to light, following a complaint by PNB that they had alleg­e­dly cheated the lender to the tune of Rs 12,000 crore, with the purported involvement of a few employees.
CBI and ED have registe­r­ed 2 FIRs each to probe the case. Both Choksi and Mo­di are said to have left the co­untry before criminal cases were lodged aga­i­nst them. They have, ho­wever, denied any wrongdoing. ED, a central probe agency under the union finance ministry, is investigating if the allegedly defrauded bank funds were laundered and proceeds of crime were used by the accused to create illegal assets and black money.