,

Friday, 9 March 2018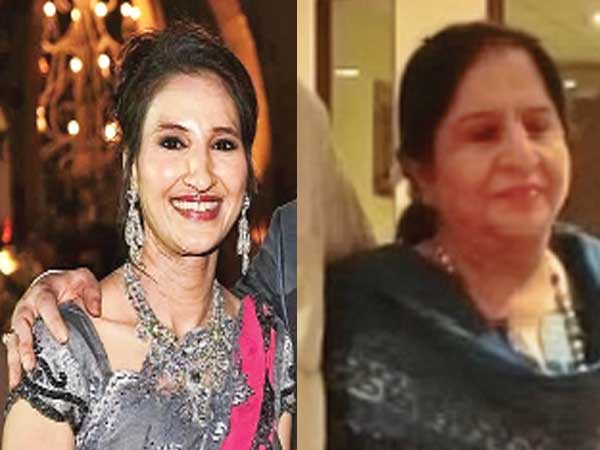 Indian women have a knack of saving smart. Rekha Rakesh Jhunjhunwala and Dolly Khanna are two investors whose investment choices are worth a look at on Women's Day. Famed investor Rakesh Jhunjhunwala's better half Rekha held 11 stocks with a networth of over Rs 2,528.49 crore as per stock exchange's shareholdings data as on December 31, 2017.
Her top stock holdings were Titan Company (Rs 1,142 crore); NCC (Rs 532.95 crore); Delta Corp (Rs 267.45 crore); Crisil (Rs 242.61 crore); TV18 Broadcast (Rs 143.31 crore); Aptech (Rs 133.51 crore); Agro Tech Foods (Rs 31.31 crore) and DB (Rs 25.3 crore).
Dolly Khanna is known for lesser-known picks that tend to go on to outperform the market. Her portfolio in her investment track record since 1996 comprises more traditional stocks related to manufacturing, textile, chemicals and sugar stocks.
As per the shareholdings data as on December 31, 2017, Dolly Khanna held more than one per cent stake in 22 stocks with a networth of Rs 733.08 crore. Khanna's top stock holdings included Rain Industries (Rs 259.53 crore); Manappuram Finance (97.97 crore); NOCIL (Rs 65.34 crore).
Her top stock holdings also included IFB Industries (Rs 55.63 crore); Nilkamal (Rs 38.64 crore), Srikalahasthi Pipes (Rs 20.42 crore); Sterling Tools (Rs 19.57 per cent).
Some stocks in which Khanna invested more than doubled the wealth in the last more than one-year-old bull run.
These stocks include names like Rain Industries (573 per cent) , PPAP Automotive (240 per cent). From Rekha's portfolio, Delta Corp and Tata-owned Titan Company have doubled investors' wealth since early 2017.