,

Thursday, 4 January 2018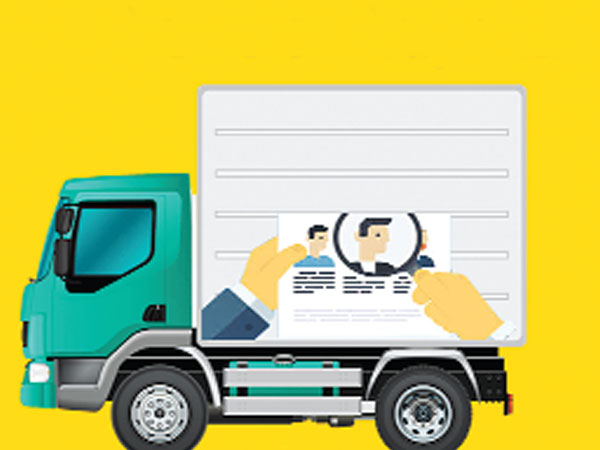 The Bihar government has urged the Centre to sort out all issues around the e-way bill, before rolling out the digital system aimed at containing tax evasion in the new indirect tax regime. The move comes weeks after the all-powerful GST Council decided to introduce the electronic-way or e-way bill for movement of goods.
The Bihar government has asked for a 24-hour troubleshooting mechanism and setting up a helpdesk to address issues that could crop up in the midst of implementing the e-way bill.
Bihar deputy chief minister Sushil Modi (in pic) -- himself a Bihar BJP leader -- has written to finance secretary Hasmukh Adhia, suggesting that a standard operating procedure (SoP) be framed to deal with various scenarios that may arise during the generation and verification of e-way bills, to ensure uniformity in practices.
"A troubleshooting mechanism with a round-the-clock centralised and fully functional helpdesk is a critical requirement, which must be put in place before we roll out the (e-way bill) system," Modi wrote in his letter.
Following the GST Council decision last month, transporters are required to carry an electronic-way bill or e-way bill from February 1while moving goods from one state to the other.
The new rule will apply to intra-state movement of goods from June 1 this year.
Sushil Modi has suggested that a nodal officer in the GST Council or revenue department be appointed for addressing issues relating to the e-way bill.
"We must take every care to ensure that the stakeholder system interface is relatively glitch free and that the new system avoids causing disruptions..." the Bihar deputy chief minister said.
Once the e-way becomes mandatory, it will be very difficult for traders or businesses to evade taxes as the digital pass would have details such as type of goods, its value, names of consignees and recipients among others.It will apply to all consignments above the value of Rs 50,000.
"I would also urge providing an MIS, which informs the state administrator abo­ut vehicles and e-way bills generated in respect of consignments destined to the particular state," Modi wr­o­te, adding it would help ease the process of verification.