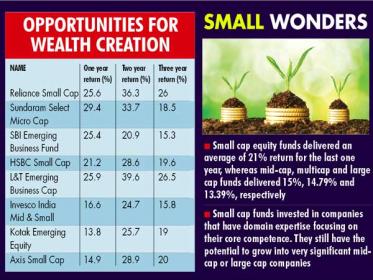 Small cap funds, which have become a sizeable asset class in the domestic mutual fund industry, have rewarded investors in a big way.
The government does not seem to be in a mood to act on rising petrol and diesel prices even though it knows fully well that it will have to pay a heavy price for ignoring public ire. The common man is reeling under ever increasing fuel prices. So far this year, petrol prices have gone up over Rs 4.5 a litre and diesel Rs 6 per litre.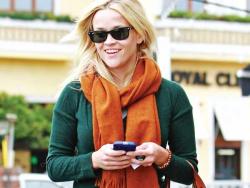 After conquering television with "Big Little Lies," Hollywood star Reese Witherspoon is now producing an original podcast, "How It Is," which focuses on first-person stories from women about their lived experiences. Actor, author and activist Diane Guerrero is hosting the first season of "How It Is." The season one consists of five 30-minute episodes, reported Entertainment Weekly.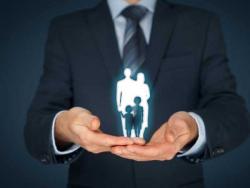 Industry APE (annualised premium equivalent) growth moderated in March this year – it was flat on year-on-year (YoY) basis partly due to high base effect of last year (23 per cent YoY growth in March 2017). For March 2018, private insurers' achieved APE growth of 8 per cent YoY led by ICICI Pru (+16 per cent), Max Life (+16 per cent) and Birla Sun Life (+19 per cent).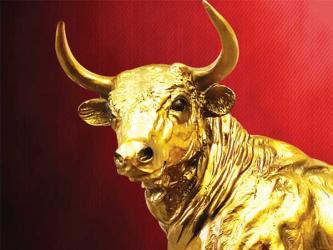 Just like a jigsaw puzzle, all the favourable factors are piecing together to form a perfect milieu where gold can begin another bull run. After lying low for seven years and letting other financial assets to make their moves, it is now gold's turn to move up.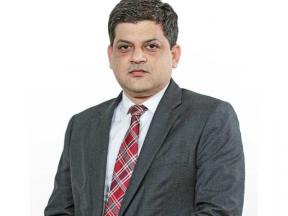 It's not the government, but the global macro environment that matters. The government is just a facilitator.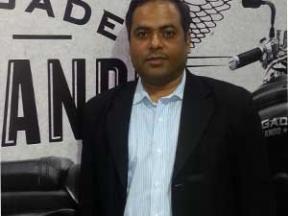 UML Motorcycles, a joint venture between Florida (US)-based UM International & Lohia Auto, is offering products that have changed the dynamics of transportation and riding in India.