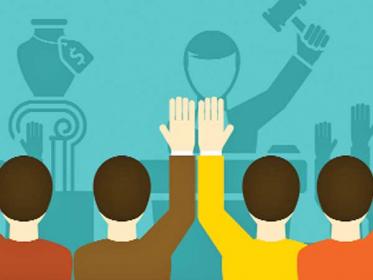 Taking an aggressive stance, Tata Steel plans to match the highest bidder in the race for debt-ridden Bhushan Power & Steel (BPSL) as it looks to retain control of Singhal family's erstwhile companies.
As their real estate empire crumbles, Chandras of Unitech may even lose their family home to lenders.
More than six years after he made his debut, Ayushmann Khurrana seems to have finally found his sweet spot in the Hindi film industry. Last year, his roles in "Bareilly Ki Barfi" and "Shubh Mangal Saavdhan" led some to compare him to Amol Palekar, the 70s Bollywood actor who made an art form out of playing the everyman.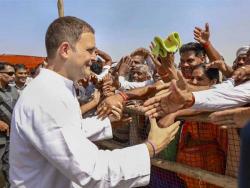 Back in 2009 when the Congress returned to power with 206 seats, many political pundits reckoned that Rahul Gandhi had left his imprimatur on the hustings with his party bagging 21 seats in UP. It was considered a seminal moment in Indian polity for the Prince who had assiduously wooed the UP electorate appeared ready for his coronation.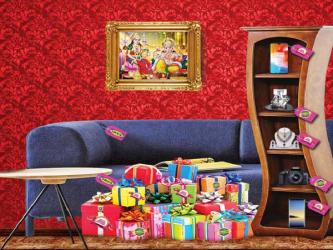 Fall-winter is here and for Hindus, the initial 16-day lunar period of Sharads or Shradh is a time to grieve ones' ancestors. Across India it's a time of mourning and takes place during the Bhadrapada month of the Hindu calendar, during which, people pay homage to their ancestors (Pitras).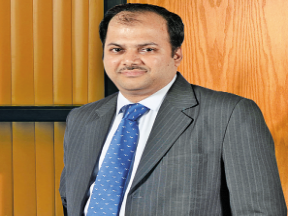 Steep hike in crude oil prices and alarming depreciation of the rupee are two key concerns for the market at this point in time.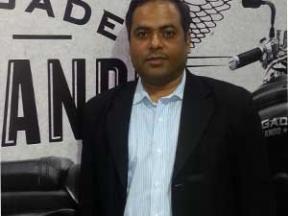 UML Motorcycles, a joint venture between Florida (US)-based UM International & Lohia Auto, is offering products that have changed the dynamics of transportation and riding in India.