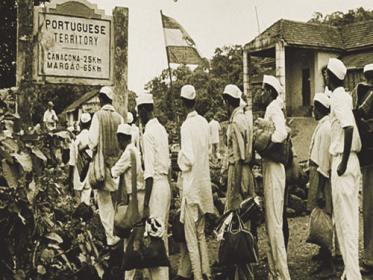 India's first PM Jawaharlal Nehru has often been accused of being a pacifist, his Fabian Socialist training perhaps acting as a personal touch point. That he succumbed to Lord Mountbatten's mistaken plea to needlessly internationalise the Kashmir dispute by referring the matter to the United Nations arguably helped create this misconceived notion. Of course, by predicating his foreign policy intent on non alignment and remaining equidistant from the new Cold World powers - US and USSR - he added to this mystique as a rallying point for a rapidly decolonising world.
Faced with low receipts from major sources in FY18, the finance ministry is banking on the telecom ministry where it has included spectrum auction in the 2018-19 budget as a non-tax revenue stream, but is likely to have opted for a conservative estimate of Rs 2 lakh crore.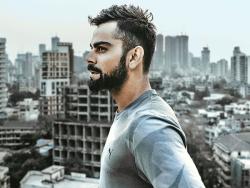 Virat Kohli dominated the ICC annual awards clinching both the cricketer and captain of the year honours — a much-expected windfall of accolades for his phenomenal run across formats. Kohli, who is currently leading India in an away Test series against South Africa, was named recipient of the Sir Garfield Sobers Trophy for Cricketer of the Year and also the ODI Cricketer of the Year.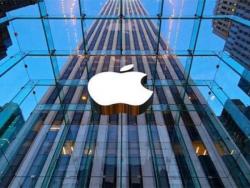 The Union cabinet's move for Indian retail, which were enunciated in the announcement making changes in norms pertaining to single-brand foreign direct investments (FDI), make it considerably easier for global retailers to gain access to the Indian markets. They serve the twin purpose of facilitating ease of doing business and promoting 'Make in India' campaign.
The first wicket is down at Infosys, after the new captain of the company, Salil Parekh, picked up the mantle some 10 days ago. Infosys, on Friday announced the exit of its senior executive, Rajesh Murthy, who served as president, after working with the company for more than a quarter century.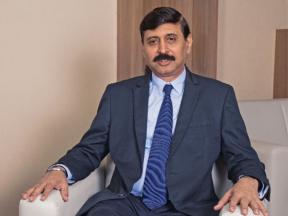 The market is riding on strong macroeconomic fundamentals and this growth would continue, giving retail investors an opportunity to participate in this growth, says Arun Thukral, M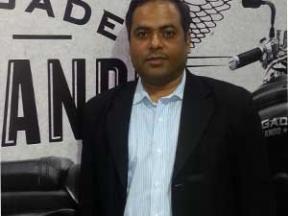 UML Motorcycles, a joint venture between Florida (US)-based UM International & Lohia Auto, is offering products that have changed the dynamics of transportation and riding in India.