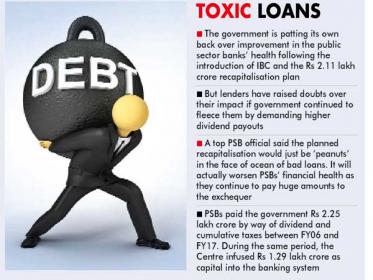 While the central government is patting its own back over improvement in the public sector banks' health following introduction of the Insolvency and Bankruptcy Code (IBC) and the Rs 2.11 lakh crore recapitalisation plan, lenders have raised doubts over their impact if government continued to fleece them by demanding higher dividend payouts.
India will continue to be the world's fastest growing major economy, ahead of China, with 7.3 per cent growth rate in 2018-19 and 7.6 per cent in 2019-20, the Asian Development Bank (ADB) said on Thursday.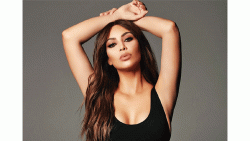 Kim Kardashian West's new perfume brand, has been sued by a marketing company for plagiarising their logo for its new fragrance Vibes. Vibes Media, a Chicago-based marketing firm, has filed a lawsuit against the company for copying its speech bubble-like logo for a new Kimoji perfume. According to The Blast, the company claimed they had trademarked the logo in 2012.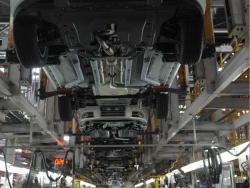 Economic activity remained strong in May with Jefferies activity index growth stable at 12 per cent.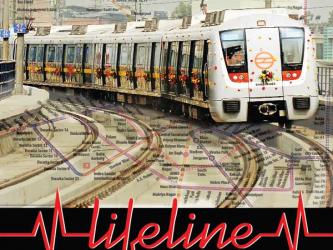 Leena Khurana, a young executive working with a Gurgaon firm, uses Delhi Metro every day to commute to her workplace. Even in peak traffic it takes her a little more than an hour to reach work. She uses her time productively to read novels, her favourite pastime. Even if one were to stand and commute, it is very safe and comfortable to travel by Metro, she says.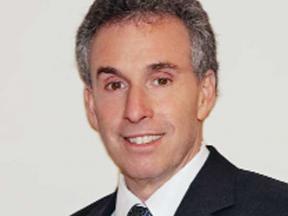 Hedge fund strategies are designed to exploit what economists refer to as market inefficiencies.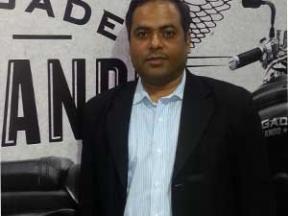 UML Motorcycles, a joint venture between Florida (US)-based UM International & Lohia Auto, is offering products that have changed the dynamics of transportation and riding in India.