Close on the heels of recapitalisation, Bank of India, which received the highest infusion of Rs 10,086 crore last month, has submitted details of its three key parametres—net NPA, return on assets (RoA) and capital to risk weighted assets ratio (CRAR)—to the RBI to consider its performance to take the lender out of the PCA list.
Insurance behemoth LIC Monday completed the acquisition of 51 per cent controlling stake in IDBI Bank, marking the entry of more than 60 years old state-owned insurer into the banking space.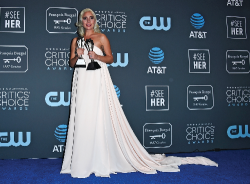 Lady Gaga slammed US President Donald Trump and Vice President Mike Pence on the ongoing federal government shutdown during her Las Vegas residency. On January 19, the pop star stopped her gig to say her piece on the current scenario while she was performing "Million Reasons" on the piano. "If the f**king president of the United States could please put our government back...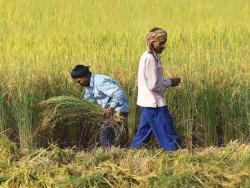 Even as headline inflation slumped to 2.2 per cent in Dec, there is a clear break in the data series which begs a serious introspection.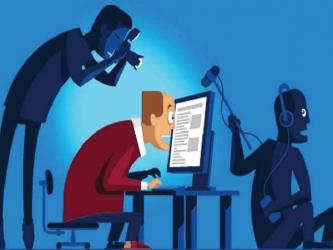 In a digitised world, data security has started becoming the most relevant topic affecting our day-today lives. This will become more pertinent in the years to come. While India has started its process of coming out with laws to protect personal data of its citizens, the government's controversial 'snooping order' in the fag-end of 2018 stirred up a hornet's nest.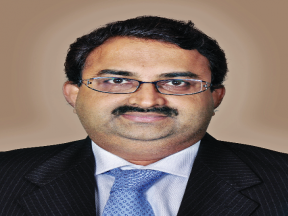 Sailesh Raj Bhan is the deputy chief investment officer (equity investments) at Reliance Mutual Fund.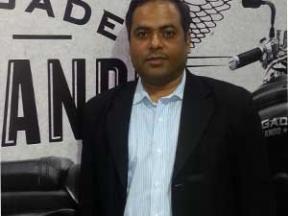 UML Motorcycles, a joint venture between Florida (US)-based UM International & Lohia Auto, is offering products that have changed the dynamics of transportation and riding in India.