,

Tuesday, 29 August 2017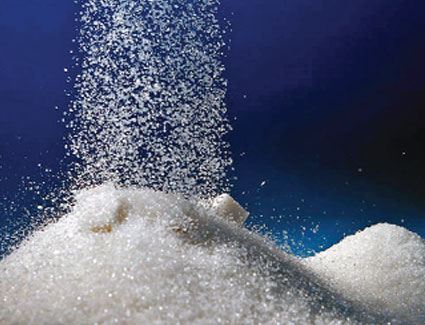 The Centre may allow import of raw sugar at zero duty for mills in Tamil Nadu, as they face lower production of cane due to drought in the state.
The government, meanwhile, imposed stock limit on sugar mills for the next two months. "We have imposed stock limit on sugar mills for September and October to keep prices under control," food minister Ram Vilas Paswan said. The stock limits have been imposed to prevent artificial hoarding of sugar by mills during the festive season. Retail prices have been hovering around Rs 45 per kg in most of the places. There is speculation in the market that prices may further increase during Diwali in October.
After a sudden spurt in rates in the past few weeks, four more options are also under consideration of the Centre to keep prices under check, sources said. One of the options under consideration is allowing mills in Tamil Nadu to import between 2 lakh tonnes and 2.5 lakh tonnes of raw sugar at zero duty. Another option is increasing the zero duty import quota for refiners to 10 lakh tonnes from 5 lakh tonnes.
The government in April had allowed import of five lakh tonnes of raw sugar for refiners to send a message in the market that in case of price rise it could intervene any time.
The food ministry is also believed to have recommended import duty reduction to 25 per cent from current 50 per cent. However, the duty may not be tinkered now as only in July the government had hiked it to 50 per cent from 40 per cent, an official said.
The ministry has also suggested allowing export of sugar under advance licence scheme (ALS) within 18 months of date of import from the current six months, sources said. Under advance licence, the government allows mills to import raw sugar at zero duty for re-export within certain time limit after refining in India.
"This may help refiners to sell the imported sugar in the domestic market in October, which will keep prices under check. As they will have to fulfill the re-export obligation, some quantities may also go out of the country at the peak season when sugar prices normally low," an industry official said. The inter-ministerial committee on food prices will soon take the decision, the sources said.