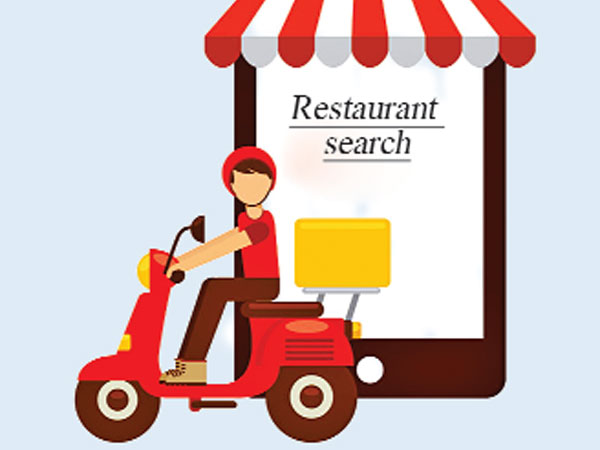 Hotting up the competition in app-based restaurant search space, Alibaba's payment firm has invested $150 million in Zomato and another $50 million for secondary purchase of its shares. In the past couple of months, Swiggy had raised $100 million while Foodpanda was acquired by Ola Cabs, which committed an investment of $200 million in the food delivery firm.
Ant Financial Services Group of Alibaba has valued Zomato at more than $1 billion or Rs 6,500 crore. Zomato will use the funds to improve products and technology and look to offer more convenient and seamless payment options to its users in partnership with Ant's strategic mobile wallet partners.
Hours later, Zomato's co-founder Pankaj Chaddah resigned from the company, but will continue on its board of directors. "Hanging my boots now... all the best to the best team in the world. Make me proud(er)!" he tweeted.
"At Zomato, our long-term vision is 'better food for more people.' This partnership with Ant will significantly accelerate our journey towards our vision. We believe that Ant is the right strategic partner for our business at this stage and we can gain tremendously by learning from and leveraging their global network, scale and technology," said Deepinder Goyal, founder and CEO, Zomato.
"Ant Financial is pleased to be part of Zomato's growth journey and hopes to contribute to its future development into a full-fledged food services platform. We plan to work closely with Zomato and share Ant's business and technology know-how in bu­il­ding lifestyle apps. Thro­u­gh our strategic mobile wallet partners in India and ac­ross Southeast Asia, we see immense opportunities to collaborate with Zomato to bring a much-improved user experience around dining, food ordering and delivery," said Douglas Feagin, president, Ant Financial.
"The latest investment in Zomato has increased competition in the food deli­very space. Similar to the horizontal e-commerce sp­a­ce, consolidation is happening in the food delivery space as well. Large global investors are playing out their strategy of piling up funds on the winners," said Arun Natarajan, CEO, Venture Intelligence.
Recently, rival Swiggy had raised $100 million from existing investors, including Naspers. Last year, the company had raised $80 million. The players have been heavily investing in their own delivery fleet and technology to compete with each other.
As per RedSeer Consulting, the food-tech industry is growing at a 15 per cent QoQ. Daily delivery volumes have grown from 240,000 in Q4FY17 to 400,000 in Q3 FY18. Daily delivery volum­es are expected to double in a year's time.
Of late, online taxi aggregators have become aggressive in this space. In December last year, Ola bought over Foodpanda in an all-stock deal. By making an additional investment of $200 million in it, Ola was re-entering the food delivery space.
"Cab service providers ha­ve deep knowledge of mi­c­ro markets. While Ola's ea­rlier initiative didn't work well, some of the gl­obal markets have seen ma­rriage of cab service and food delivery," said Anil Kumar, CEO, RedSeer Consulting.