,

Thursday, 28 December 2017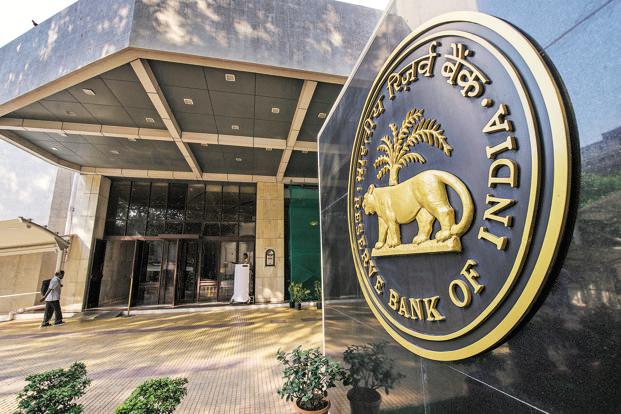 The Reserve Bank of India is expected to go in for a policy rate cut of 25 bps in April next year to signal lower lending rates, which are key to the economic recovery, says a report.
According to global financial services major Bank of America Merrill Lynch (BofAML), inflation risks are "overdone" and though CPI inflation is likely to be 5.2 per cent in December 2017, it would cool down to around 4.5 per cent in the first half of 2018.
Moreover, the Australian weather bureau is predicting La Nina – which gives a bo­ost to the South-West Monsoon – next year, which in turn would contain inflationary pressures. El Nino is the unusual warming of sea surface in the Pacific waters off the S American co­ast. La Nina is the positive phase of El Nino and is associated with cooler than average sea surface temperatures.
"We continue to expect the RBI MPC (Monetary Policy Committee) to cut policy rates by 25 bps in April to signal a lending rate cut in the 'slack' industrial season," BofAML said in a research note.