,

Tuesday, 7 August 2018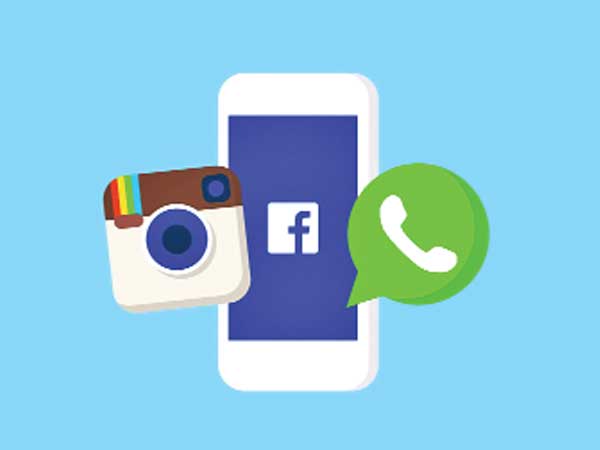 Amid the widespread incidents of mob lynching due to rumours spread through social media apps, the department of telecom (DoT) has sought views of the industry on technical measures that can be adopted for blocking mobile apps like Instagram, Facebook, WhatsApp, Telegram etc.
WhatsApp, the popular messaging app, has particularly been in the eye of storm over abuse of the platform for circulation of fake news that has resulted in incitement of mob fury in several parts of the country.
DoT is seeking views of telecom operators related to blocking of mobile messaging platform under section 69A of the IT Act.
On July 18, DoT had written to telecom operators, the Internet Service Providers Association of India (ISPAI), industry body Cellular Operators Association of India (COAI) and others for inputs on application of section 69A.
Though the move is at a consultation process, Pawan Duggal, cyber lawyer, told Financial Chronicle, blocking is not a right solution. "Blocking will add to downloads. It (blocking) is a 19th century mindset to deal with a 21st century problem," he said.
The government, according to Duggal, should increase intermediary liabilities against service providers to address the issue. The applying of Section 69A against mobile apps may not bear major results, he said.
Duggal added that instead the government should fix responsibilities and ask these app companies to comply with Indian law and share the data with government agencies.
DoT in the letter said the ministry of electronics and IT, and law enforcement agencies have raised the issue of blocking of certain mobile apps to meet requirement under section 69A, said one of the recipient of the letter. The section 69A talks about power to issue directions for blocking public access to any information through any computer resource.
The law authorises the central government or any officer authorised by it to issue direction to block information on internet in the interest of sovereignty and integrity of India, defence of India, security of the state, friendly relations with foreign states or public order or for preventing incitement to the commission of any cognisable offence relating to them. Last month, the government had expressed dissatisfaction over measures previously listed by WhatsApp for checking fake news. The ministry had said WhatsApp cannot escape from its responsibility for such rampant abuse of its platform and needed to find originators of provocative messages.
The government, in its second notice to the Facebook-owned messaging service, had warned that in the absence of adequate checks, it will treat the messaging platform as 'abettor' of rumour propagation and legal consequences will follow.
WhatsApp had told the government it is building a local team, including an India head, as part of steps to check circulation of fake news. The mobile messaging platform also said attributing messages the platform would undermine the private nature of WhatsApp and create the potential for serious misuse.
The firm is focused on improving platform and working closely with others in society to help keep people safe.
An IT ministry official, who did not wish to be named, said, WhatsApp has not committed itself on "traceability" and attribution of messages, which had been one of the key demands of the government. Hence, the ministry's concerns have not been addressed and the potential for misuse still remains, the source said. However, a source at DoT, on condition of anonymity, said there is no such move to block any app and DoT started consultation based on a reference from the IT ministry.
The ministry of electronics and IT has informed DoT that blocking such apps during emergency situations is difficult as they work through multiple IP addresses and on different protocols, and hence there is a need for a reasonable good solution to protect national security, said an official.