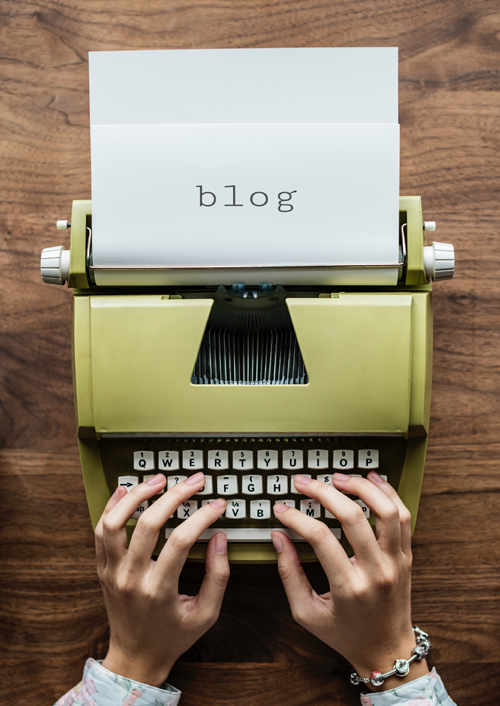 There is an interesting story how Delhi Belly (2011) got to be made by Aamir Khan Productions. The writer of the film Akshat Verma resided in Los Angeles and had written the script as a part of his studies at Screenwriting Programme at UCLA. Like any first-time struggler, he made the rounds of Mumbai production houses for several years, but to no avail. He then decided to try out Aamir Khan known for his dedication and professionalism and backing projects that he felt were different and convinced about. For over a month, Akshat tried to reach Aamir at his office but was unsuccessful. Disheartened, he flew back to Los Angeles; and on the same evening he got a call from Aamir Khan himself, asking him to fly back and meet him in Mumbai: he had read his script.
Now the million-dollar question is how did Aamir manage to read the script when Akshat could not even meet him? The answer to this riddle came from Aamir himself in the recently concluded 5th Indian Screenwriters' Conference held by Screenwriters' Association in Mumbai where both of them were participants.
Aamir and his wife were getting ready to go to a party and Aamir got busy replying to a lengthy mail while his wife Kiran Rao waited for him impatiently. To while away her time, she started rummaging through a pile of scripts — 10 in number — that was lying on the table. She quickly flipped through the first few pages of the first two scripts and put them aside; then she picked up the third one and began to read it. Soon Aamir, still busy on his computer heard her laughing away; he asked her what was the matter and Kiran told him about the script that she was reading — Delhi Belly by somebody called Akshat Verma.
She finished reading the script at one go and was so overwhelmed that Aamir took it over and went through it, again at one go. That day they cancelled the party and instead called up Akshat at LA on the number written on the last page of the script.
But the next question is — how did the script land up on Amir's table inside his bedroom? The answer to this was provided by both: before Akshat left for LA, he managed to convince Aamir's accountant to place the script at a place that would catch Aamir's attention.
There are so many stories about how scripts got made into films after years of delays and accidents that they could fill up several volumes. One interesting story revolves around a real-life American man called Ron Woodroof, an AIDS patient diagnosed in the mid-1980s when HIV treatment was under-researched and the disease was highly stigmatised. An uneducated cowboy, Woodroof smuggled unapproved pharmaceutical drugs into Texas for treating his symptoms and distributed them to fellow patients suffering from AIDS by forming an informal club. The American Food and Drug Administration did not approve of the drug so the whole thing had to be done secretly.
Screenwriter Craig Borten interviewed Woodroof in 1992, few months before his death, and wrote a script which he then polished in 2000 with the help of Melisa Wallack. Unlike Akshat Verma, Borten at least managed to sell it to a producer — Robbie Brenner. But over the next several years, many actors, directors and producers got attached to the project at various times but left. Universal Pictures also tried to make the film but did not. A couple of screenwriters re-wrote several drafts, but all were rejected.
In 2009, the original producer Brenner involved Matthew McConaughey. Brenner selected the version co-written by Borten and Wallack in 2000 and hired Jean-Marc Vallee to direct the film. Principal photography began in 2012 and the film was eventually released in 2013 – more than 20 years after it was first written!
The film — Dallas Buyers Club — went on to receive three Oscars in 2013: Matthew McConaughey for Best Actor, Jared Leto for Best Supporting Actor and Adruitha Lee and Robin Mathews for Best Makeup and Hairstyling.
The life of a script is very unpredictable. There is no guarantee that it could get made. But writers write.
(The author is a Mumbai-based filmmaker, instructor and writer)