,

Friday, 20 July 2018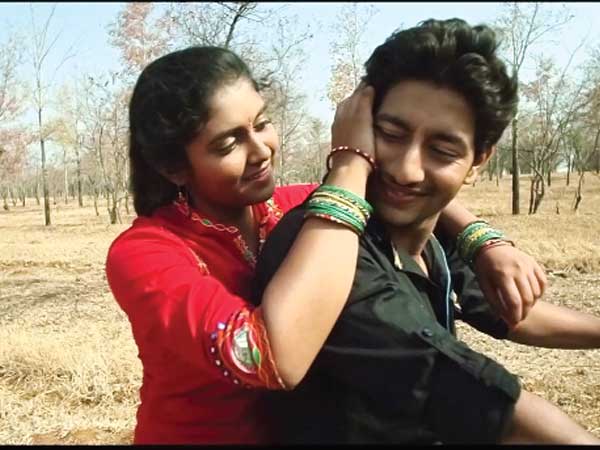 This week's release, Dhadak, is a remake of 2016 Marathi superhit Sairat (Wild), which was the highest grossing film in that language, its unprecedented success probably taking even its makers by surprise.
In India, stories about star-crossed lovers are woven into our folkore and movies, with religion, class and caste being such huge barriers. The plot of Sairat was not startlingly original— in fact, it followed the Ek Duuje Ke Liye or Qayamat Se Qayamat Tak template; what set it apart is the realistic setting and the element of caste that had not been touched upon in the earlier romantic tragedies—perhaps not in a prominent manner since Achut Kanya (1936). Obstacles to young love were warring clans or a rich-poor divide. Urban India blithely assumes that the modernity of love marriages has seeped everywhere, but in the India of deeply entrenched caste structures and khap panchayats, love can be severely proscribed. That's why, in most films about forbidden love, the boy and girl end up dead.
The first half of Sairat, is set in the picturesque village of Prashant 'Parshya' Kale or Parshya (Akash Thosar), who belongs to a poor, lower caste family, and Archana 'Archi' Patil (Rinku Rajguru), daughter of a rich upper-caste landlord and politician.
Parshya is what young girls would call "cute"—a bright boy and captain of the local cricket team. Archi is no shrinking violent, she has a tomboyish streak and a sharp tongue. When she wants to drive home a point, she has a catch phrase: "Shall I tell you English?" She drives tractors, rides a motorbike and goes swimming in the village pond. They study in the same college and are drawn to each other.
At the birthday party of Archi's brother Prince, the two sneak out and are discovered. Parshya and his friends are thrashed by the Patil family goons. Their first attempt at eloping leads to the arrest of Parshya and a false charge of rape. Archi storms in and gets Parshya and his loyal buddies released. She picks up a pistol and stands up to her father's henchmen and they eventually manage to get on a train. They arrive in Hyderabad, almost broke with nowhere to go. They hang out in a movie hall and the railway station.
As it happens in every such film, some ruffians try to rape Archi. Suman Akka (Chhaya Kadam), a woman from a nearby slum comes to the rescue and shelters the two frightened youngsters. Parshya starts working at Akka's dosa stall, and Archi finds work in a factory. This life is tougher on Archi who was used to comfort, she never had to cook, clean or lift a finger. Now she has to live in filthy surroundings and work for a living. The two have bitter fights—at one point Archi even leaves to go home-- but it's love that keeps them going.
Eventually, they get married and have a son. The story moves ahead a few years when Archi and Parshya are doing well and have happily settled in their own home. Then Archi makes the mistake of phoning her mother and opens her door to tragedy.
The film with its sensitivity, fresh-faced actors and zingy music (by Ajay-Atul), created a sensation. More shows had to be added to cope with the demand, and even non-Mahashtrians flocked to see it. It swept popular and state awards and won a couple of National awards too. Remake rights were bought for Kannada, Odia, Punjabi, Bengali, Telugu, Tamil and, of course, Hindi.
Surprisingly, the plot which had been done to death in mainstream cinema, was universally appreciated, which was also a bit disturbing, because it meant the caste system was/is still a blight on Indian society. Coming from rural Maharashtra himself (his first feature Fandry also had caste as its core), Manjule's understood the milieu, the language, behavior and aspirations of the people. Then instead of using broad strokes, he filled the film with small, intimate, heart-rending moments that made for a compelling whole. It proved that a good filmmaker can work wonders with the material at hand and can transcend the clichés of the genre. If it works in its Bollywood, Karan Johar-ised version too, it would go to show that the all the world may love a lover, but India has a problem with its heart.