,

Monday, 17 July 2017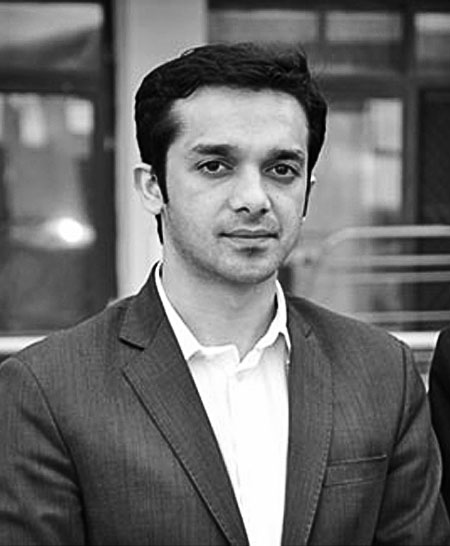 Rera and GST implemented by the government in quick succession this year have a significant bearing on the real estate sector, raising hopes of recovery in an area that was hit hard by demonetisation. In an interview to Noor Mohammad, TDI Infratech Ltd managing director Akshay Taneja shares his assessment about how the two reforms would impact the real estate business in coming days. Excerpts:
1. How do you see Indian realty shaping up under Rera and GST?
Rera and GST are the two biggest reforms that Indian real estate has witnessed in such quick succession. A common feature of both is to boost buyers' sentiments. With Rera, buyers now have a place where they can get their issues resolved. GST has brought uniformity in taxation, which provides clarity to the buyers. This will give fillip to the demand in the coming months and we project the sales to grow by 5-10 per cent annually over the next 3-5 years.
Rera's impact will be seen more in the residential real estate segment, while GST will be greatly beneficial for the commercial realty segment as all the lost CENVAT credit can now be availed. Since developers are expected to pass input credit benefit to buyers, demand will get a pick up.
2.How is your outlook on Tier 2 cities?
Tier 1 cities in India are nearing saturation as development has almost reached its peak there. Therefore, developers are now broadening their avenues and reaching out to tier 2 markets to regain the momentum. This year will represent good possibilities, considering AMRUT and Smart Cities plans.
3. Under the initiatives of Smart Cities Mission and Housing for All, how important will be the role of private sector?
Smart Cities mission and 'Housing for All' schemes will not only ensure roof for every household, but will also guarantee transformation of their lifestyles, which is crucial to the overall development of the country. With these schemes, there will be an upsurge of job opportunities, sound infrastructure and basic civic setup for each city. Development on such a scale will require a public-private partnership (PPP) model in which the private sector will play a crucial role.
4. Reits have become operational and the first notification is around the corner. How do you see the demand for commercial and residential real estate panning out in the next 18-24 months?
Real Estate Investment Trust (Reit) as an investment vehicle has huge potential in India. Presently, India has a rent-yielding office inventory to the tune of 537 million sq ft valued at more than $70 billion. Apart from this, there are other properties like warehousing, retail malls, shopping centers, school buildings, etc, which are potential Reit-able assets. If there is some activity in the real estate market today, it's mostly due to end-users or actual homebuyers wanting to buy property or by startups looking out for office spaces. RBI's decision to allow banks to invest in Reits within the overall umbrella of 20 per cent of their net owned funds is also a huge positive.
noor.mohammad@mydigitalfc.com