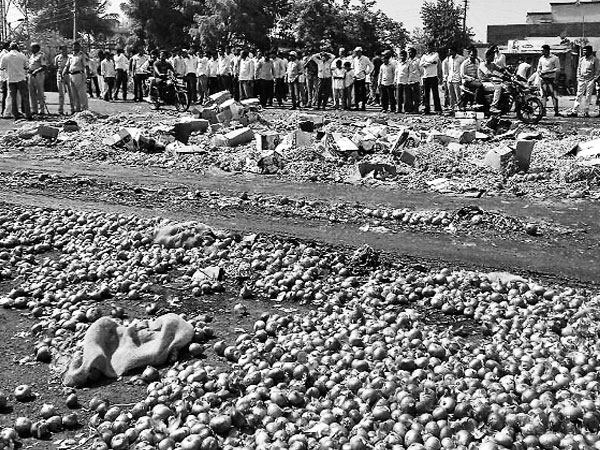 The Union budget of FY 2018-19 was presented amid concerns regarding subdued economic growth, challenging fiscal situation, and farm distress. While the world packed its punch growing at the fastest pace in five years, India's economy temporarily "decoupled" with growth decelerating to a four-year low to 6.75 per cent in Financial Year 2017-18, according to official estimates.
One of the reasons for this possibly can be attributed to shifting real interest rate trends which affected investment activity, led to currency appreciation and resulted in subdued export activity. Lastly, the rising crude oil prices over the last few quarters combined with weak investment demand fed in from the twin balance sheet problem may have further aggravated the situation.
Lopsided growth
In fact, growth has largely remained lopsided, with domestic consumption and government expenditure powering growth. Of late, the economy, has started displaying green shoots of recovery across macro segments. While the economy now seems to have stepped up is growth pace, it remains vulnerable to domestic and global risks and as such expectations of a rapid turnaround should not be expected.
A detailed look at the expenditure side suggest that, the demand behaviour still remains muted, especially emanating from rural sector distress. There remains some discrepancy in private consumption and consumer durables data. While private consumption grew by 6.6% for the first half, consumer durables have contracted almost through the year.
Share of investments in GDP has come down continuously over the previous years from 34 per cent in Financial Year 2011-12 to 29 per cent as expected in advance estimates FY17-18. In contrast, government expenditure grew at an impressive 10.7 per cent in the first two quarters of 2017-18 against investment growth of 3.1 per cent.
On the value added side, the industrial sector remained relatively resilient on account of improvements across mining and construction segments while stability was recorded in utilities. Manufacturing sector, in contrast, has only started showing signs of
a rebound rising 7 per cent in 2QFY18 as compared to 1.2 per cent in 1QFY18.
Focus on agriculture
On the agriculture side, the performance has been poor on account of farm price crash following over-production during the kharif season. Looking ahead, the agriculture segment is expected to grow higher than the estimated 2.1 per cent in the current fiscal possibly flowing positive prospects on rabi harvest. The budget rightly addressed some issues in the agriculture sector, including setting a higher institutional credit target in an effort to ease fund flow into the sector.
—Source: Deloitte