, Published : Sep 20, 2018, 2:28 am IST | Updated : Sep 20, 2018, 2:28 am IST
Blake Lively shows us exactly how to be a Boss Lady
Yayy.. It's finally time for fall-winter fashion. If you're fed up of wearing dresses... you're not alone. It seems like Blake Livelys' had enough as well as she exchanges 'pretty' for 'dapper'. Ladies, it's time to follow suit




My Kind Of Candy
Lots of carats in jewel tones are blingy without the unnecessary calories. We couldn't agree with Lively more when she states, "it's my kind of candy." As aren't one to argue layer up those jewels, bracelets, rings and what not! The chunkier the better.




The Pantsuit
This Roland Mouret plaid number in multiple hues has us on the fence. But when the Gossip Girl star posted this picture she captioned it, "Picnic anyone? I'll bring the tablecloth..." That's all the quirky we need to get us in the mood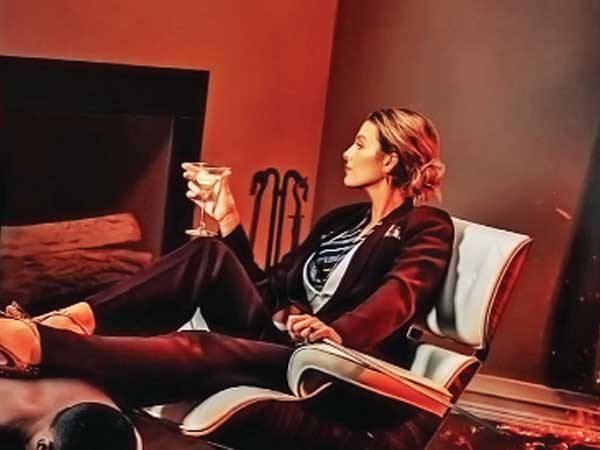 The Femme Fatale
Rubbing shoulders with male colleagues becomes much sexier when you match their dress code too. How's that for power dressing?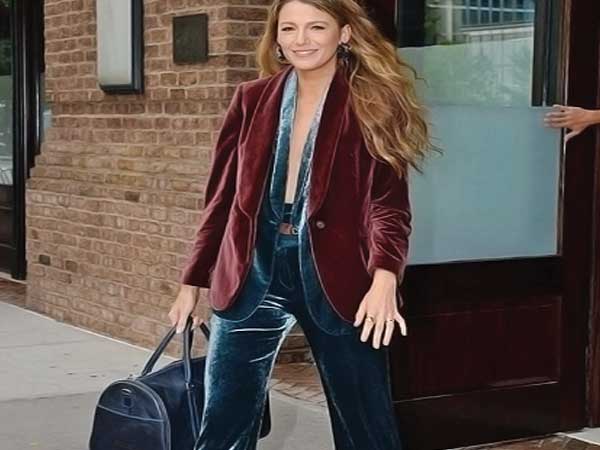 Girlie Glamour
What the tabloids are saying, "three jackets and still naked!" What we think... "wow, wow and wow." Velvet suits in rich tones—we'll take one in every colour please! If you want to go for the kill throw in the Louboutins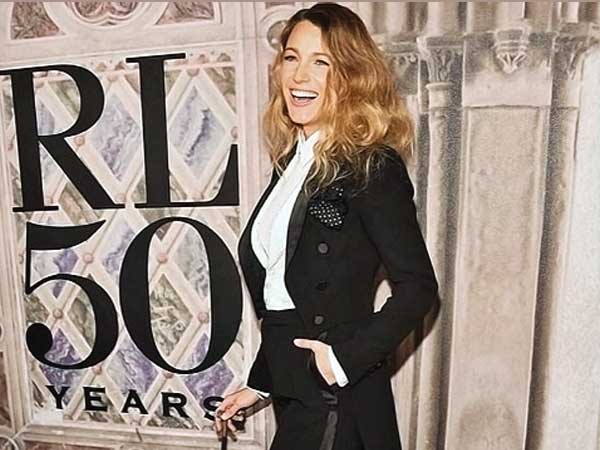 The Stylish Tuxedo
The chic pick for a formal evening is always the tuxedo—throw in a few sequins and add some gloss—you're more than good to go. A little bit of Gary Cooper goes a long way.