,

Friday, 22 September 2017
Mistry earns waiver on minimum shareholding rule from NCLAT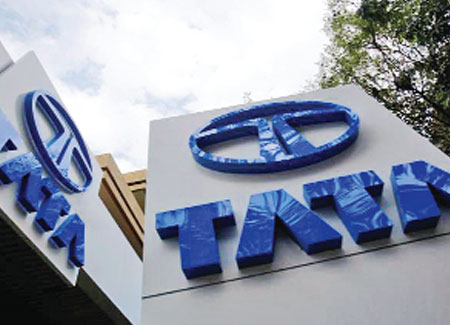 Tata Sons on Thursday won shareholders' approval to convert itself into a private limited company, a move that was opposed by ousted chairman Cyrus Mistry, sources said.
The motion introduced by the board led by Tata Trusts, which controls 66 per cent of the company, was passed by requisite majority, sources added. The status of a private company will restrict the Mistry family's ability to sell its stake of about 18 per cent to shareholders outside the company. Tata Sons is the holding company of the $105 billion salt-to-software Tata group.
Directors for listed Tata companies such as Tata Steel, Tata Motors, Indian Hotels Co and Tata Power Co, which own less than 10 per cent in the holding company, also approved the move, sources said.
In the meantime, Mistry got a boost in his feud with Tatas as the National Company Law Appellate Tribunal's (NCLAT) decided to waive a rule that stipulates investors must own at least 10 per cent of a company to file a case claiming oppression of minority shareholders. That means Mistry's family, which would own less than 3 per cent of Tata Sons if preferential shares are included, can proceed with a complaint he has filed claiming the conglomerate is oppressing the rights of minority shareholders.
"The NCLAT ruling is a welcome vindication of what we have stood for and the values for which we are pursuing the petition against oppression and mismanagement of Tata Sons," a statement from the office of Cyrus Mistry said.
"We will continue to pursue highest standards of corporate governance and demand complete transparency of the group for the benefit of all the millions of shareholders, and indeed, the employees of Tata group companies. These are proceedings to protect and reinforce the values for which the Founders of the Tata Group have given us the legacy that we should strive never to lose," it added.
In a notice to its shareholders, Tata Sons' board had sought approval through special resolutions to amend its article of associations to bring about the change.
It has also sought to amend the memorandum of association to change its name to Tata Sons Pvt Ltd from Tata Sons Ltd. Cyrus Investments Pvt Ltd had described the step as "another act of oppression of the minority shareholders of Tata Sons at the hands of majority shareholders." The move would put restrictions on "free transferability" of shares of the company.