,

Tuesday, 17 April 2018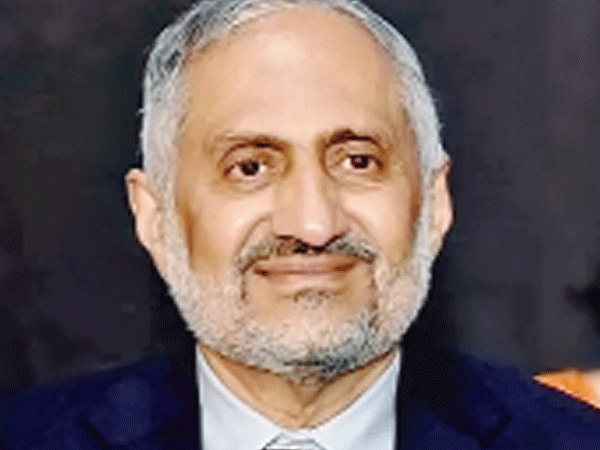 The finance ministry will have a fresh look at the new appointment of Pradeep Kumar (in pic) as Banks Board Bureau (BBB) member. Kumar, a former managing director of SBI, was adviser to Avista Advisory, a firm run by Rajiv Kochhar, brother-in-law of ICICI Bank MD & CEO Chanda Kochhar. Rajiv was recently quizzed by CBI in the ICICI Bank-Videocon loan controversy.
Asked if the government will cancel the appointment, a senior finance ministry official said a call will be taken only after looking into the seriousness of the case.
Sources said the department of financial services (DFS) is examining the post-retirement professional assistance provided by Kumar during his stint at Avista. Various aspects, such as whether Kumar discharged his duties at Avista only in an advisory role or whether he was also part of the executive decision-making process, would be looked into, they added. After completing the detailed assessment, DFS would hand over the report to the Appointments Committee of the Cabinet (ACC) for its consideration, sources said.
CBI has registered a preliminary probe, naming Videocon group promoter Venugopal Dhoot, Rajiv's brother Deepak and others, to determine alleged wrongdoing in the sanctioning of a Rs 3,250 crore loan to the Videocon Group.Among the companies that are said to have hired services of Avista include Videocon, GTL Infrastructure and Suzlon for restructuring of their debts. ICICI Bank was a lender to all these entities.
The Banks Board Bureau was recently reconstituted with a new board.
(With PTI inputs)