Debt, equity allocations could go up in new year when FPIs decide on country-specific allocations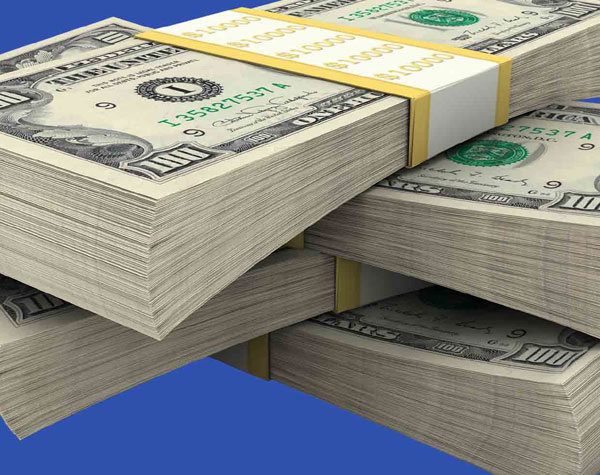 Foreign portfolio investors' allocation to the Indian market is likely surge in the coming months following the Moody's upgrade of India's sovereign rating. According to experts, inflows into domestic market through India-dedicated funds and emerging market funds are likely to go up, as the rating upgrade boosts the confidence of foreign investors on India's fundamentals.
"The upgrade will boost the sentiments and will put the domestic market on overseas investors's radar, especially of those who do not invest below a certain level of rating. The general trend is that new investors turn into the market when a country's rating is upgraded," said an analyst with a foreign brokerage house.
Both debt and equity allocations are likely to go up in the new year as FPIs decide on country-specific allocations. FPI inflows into Indian debt stood at $22 billion this year against $8 billion into equities, even as other emerging markets like China, South Korea, Taiwan, Mexico and Indonesia have received higher fund flows into equity than India.
Global rating agency Moody's Investors Service upgraded India's sovereign local and foreign rating to Baa2 from Baa3, one notch above the investment grade, and changed the outlook to stable from positive in what is seen as a welcome endorsement of the government's ongoing reform agenda. The upgrade follows Moody's decision to put the economy on a positive outlook in April 2015. India now ranks a notch above the lowest investment grade cadre .
"This will lead to an increase in confidence amongst global investors about India's long-term macro stability and growth potential and help attract more foreign capital flows into the country, which should give a thrust to infrastructure development in the country," said Sampath Reddy , CIO, Bajaj Allianz Life Insurance.
India-focussed offshore funds and ETFs continue to receive net inflows. So far this year, India-focussed offshore funds and ETFs have received net assets worth $5.5 billion as against a net outflow of $2.1 billion the same period last year.
The India-focussed offshore funds and ETFs category registered a gain of 2.3 per cent in dollar terms during the quarter, thus, outperforming the dollar-denominated MSCI India USD Index, which grew by 3 per cent. The category grew by 4 per cent in dollar terms in the June 2017 quarter.
The rating agency highlighted the economy's various strengths despite the short-term disruption due to reforms like GST and demonetisation. Moody's remains confident that the economy has strong growth potential, with growth seen at 7.5 per cent in FY19.
Analysts said the rating upgrade was on account of expectations that the continued progress on structural reforms like implementation of GST, demonetisation, bankruptcy reforms, bank recapitalisation and the like will improve India's growth outlook in the long-term.
"The ratings upgrade is a recognition of long-term growth and is likely to decelerate the selling by foreign investors. Moreover many new investors might start looking towards India as an attractive and stable investment destination," said Dinesh Jain managing director, AUM Capital.
ashwinpunnen@mydigitalfc.com