,

Friday, 9 March 2018
Foreign investors turn passive on Indian stocks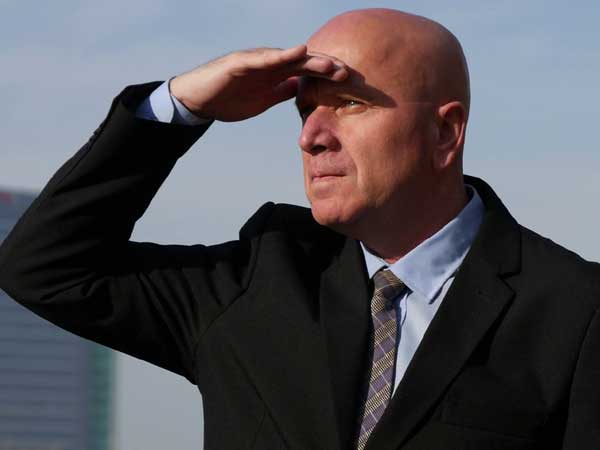 The domestic market may remain volatile till a final picture of the MSCI stance on Indian equities emerge in May. New York-based MSCI Inc (formerly Morgan Stanley Capital International) will be rebalancing its global indices on May 14, the first after three Indian exchanges decided to end licensing agreements with overseas bourses.
"Until then what we are seeing is that the market is certainly turning short-term oversold," Mohammed Apabhai, head of Asia-Pacific trading strategies at Citigroup Global Markets, said in a BloombergQuint interview. Foreign investors may not sell but they won't buy and "we are actually seeing that in the bond, foreign exchange and equity markets".
MSCI termed Indian exchanges' move to stop sharing data with overseas peers as anti-competitive and warned that it could lead to a change in market classification for India, currently clubbed with emerging nations with a weight of 8.4 percent. MSCI will review its global benchmarks in May, including the emerging markets and India indices,and the changes will be effective from June 1.
MSCI indices are closely tracked by large fund managers. Its indices are reviewed quarterly and rebalanced twice a year. Large exchanged traded funds use various MSCI indices as the base by just duplicating the stock holdings in the indices. Indices are also the benchmarks for may mutual funds, who try to outperform them by picking better stocks.
MSCI, which manages some 160,000 indices from across markets, tracks the performance of the stocks included in its indices. Stocks that are added to an index usually find their share prices rising while the opposite happens to stocks that are dropped from an index. The index is considered a good measurement of the stock performance of emerging markets. MSCI Emerging Market Index represents 13 percent of the world's total market capitalisation.
The MSCI's subtle hint of retaliatory action if the Indian bourses behave in an anti-competitve manner seems to have made global investors in Indian stocks cautious. They are now waiting to see what actually happens during the rebalancing in mid-May.
Apabhai said the co-relation between the bond, currency and equity markets in India is actually starting to pick up. India with its twin deficits — capital account and fiscal deficit — needs foreign fund inflows to plug the gap. "Without that, we are actually seeing that currency and the bond market are weakening. As a result, bond yields go higher."