Less than 20 lakh retail investors apply even in a blockbuster issue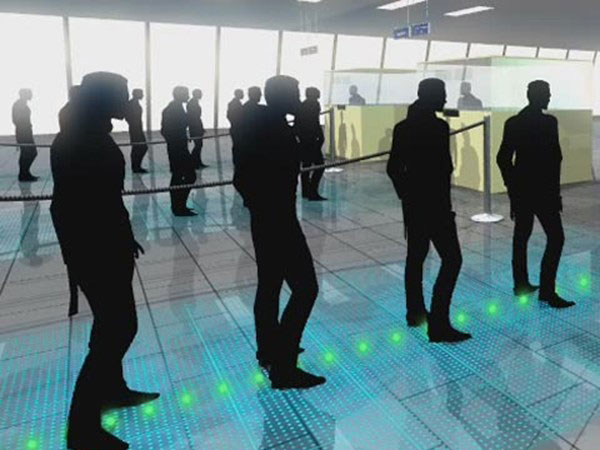 Despite the ongoing boom in the primary market, the retail participation in initial public offerings (IPO) is woefully low in India. An analysis of IPOs that have hit the market in 2017 so far shows that less than 20 lakh retail investors are applying for an issue.
This is a miniscule number considering that India has close to three crore demat account holders. This means that only 6.66 per cent of the investing community is applying for IPOs.
Taking India's total population size of close to 132 crore, less than 0.15 per cent of the population participated in some of the biggest IPOs this year. Compare this with the recent China Literature IPO in Hong Kong, in which 5 per cent of the population, or one in 20 people, applied for the IPO.
An analysis of data provided by Prime Database showed that all IPOs in 2017 received applications below 20 lakh each. The last closed IPO, of HDFC Standard Life Insurance, received 11.37 lakh applications.
The other IPOs that received a high number of applications in 2017 were Cochin Shipyard (19.51 lakh), Hudco (18.78 lakh), Avenue Supermarts (17.45 lakh), CDSL (17.34 lakh), Reliance Nippon Life (15.61 lakh) and Godrej Agrovet (14.47 lakh). As seen from these most subscribed IPOs, the government-run companies were seen as a better choice by the retail investors than the private sector ones, as they expected a fair allotment of shares along with reasonable issue pricing.
Experts feel that right now the IPOs are being run by a cartel of merchant bankers, and retail investors, well aware of the allocation disappointments later, find the whole exercise futile. This despite India having an efficient markets regulator.
The attention of the regulator towards retail investors' dwindling presence so far has been scant despite several voices raising the issue time and again.
Deena Mehta, managing director of Asit C Mehta Investment Intermediates and former president of BSE, also blames the onerous KYC norms for the low retail participation.
Says Mehta: "Government's know your client (KYC) norms are a nightmare, with so many compliance required for opening a demat account. A common man willing to invest Rs 5,000 to Rs 10,000 should be facilitated to invest in an IPO, if he has a bank account. Why need KYC?"
"Also retail investors' participation is restricted as all bank branches do not have the ASBA facility for IPOs," Mehta said.
Application supported by blocked amount, or ASBA, is a facility introduced by the Sebi in 2008 wherein the amount committed for the IPO is blocked in the retail investor's account and released post-allotment of shares. All banks have rolled out the ASBA facility but it is not available at all branches.
"Like IPOs in foreign countries, we should be doing IPOs on stock exchanges; when brokers can do Rs 300 crore to Rs 400 crore transactions daily, they can also do IPOs," Mehta said.
Poor allotment in the IPOs also leaves retail investors dejected, as the allotment process is complicated and there are not enough shares for the retail category in a highly subscribed IPO compared to demand.
On an average, in a public issue, the retail investors are to be allotted shares from 35 per cent of the total shares on offer.
Rules framed by the Sebi are not in favour of allotting at least some shares to all retail applicants. Those committing Rs 2 lakh and those committing Rs 40,000 or Rs 15,000 in an IPO are all allotted shares by a lottery system.
raviranjan@mydigitafc.com