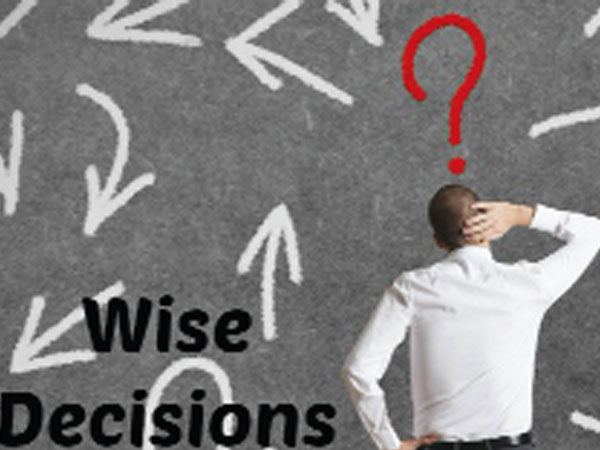 An ill-thought decision of the Centre has drilled a hole of about Rs 1,000 crore in the coffers of central public sector enterprises (CPSEs). In doing so, it has ruined the government's reputation among millions of CPSE employees.
The blame lies on a November 24 letter written by the department of public enterprises (DPE) to all CPSEs, informing them that encashment of in-service earned leave by PSU employees stands suspended with immediate effect and that only 300 days accumulated earned leave could be encashed at the time of superannuation.
Though the DPE (under the administrative control of ministry of heavy industries and public enterprises) circular was quickly withdrawn within days of its issue following the strong backlash from executives, the damage seems to have been done with panic-stricken CPSEs employees rushing to their respective human resource (HR) departments checking on their earned leave balances and withdrawing accumulations before any further changes in leave encashment rules set in.
Sources said that leave accumulations worth Rs 1,000 crore may have been withdrawn or requested within days after the DPE letter, but the exact amount could not be ascertained.
"It has been a tense December so far as the government has not allowed us time to enjoy the year-end festivities with friends and family. While the ill-thought our circular on earned leave has been withdrawn, the Centre continues it stance on leaves, which has made rules regarding accumulation of leaves rigid," said a BHEL employee, who received the shocking news last month when his employer issued a office memorandum informing about the new DPE circular.
Another PSU employee said that while suspension of in-service earned leave encashment has been revoked, DPE has limited its accumulation to 300 days while including the half-day leave under this ceiling. "This is already making terms of engagement with CPSEs less attractive and preventing the entry of talent," the employee said. Apart from suspension of in-service leave encashment, last month's DPE circular said that encashment of leave would be limited to 300 days of earned leave and half-pay leave taken together and would be allowed only to retiring employees or to employees who expire during service.