,

Tuesday, 14 November 2017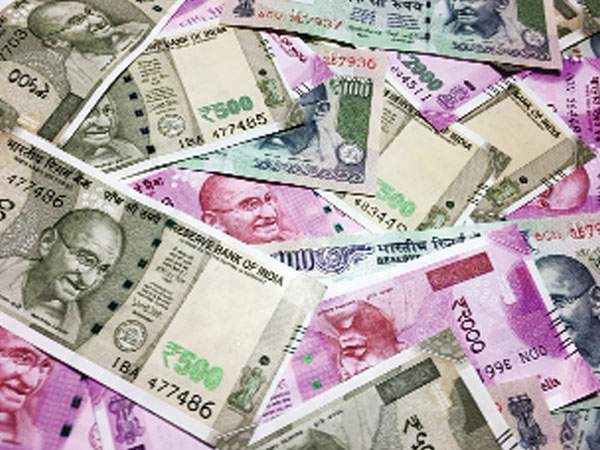 The government has sought interim dividend from profit-making CPSEs to guard against the fiscal deficit breach in view of a slowing economy and slow growth in tax receipts due to GST rollout. Cash-rich CPSEs such as Coal India, ONGC, NTPC, BPCL, IOC, NTPC, MMTC and NMDC are among the top notch CPSEs which have been sounded out to declare interim dividend as the government looks to raise Rs 15,000 crore onwards from these companies to shore up its increasingly fragile finances. The government will be the biggest beneficiary of dividend payout by CPSEs as it holds a bulk of the equity in these companies.
The finance ministry in a meeting with top CPSEs heads last month had instructed them to increase their interim dividend, but most of the central public sector enterprises (CPSEs) expressed their inability to pay back to the principal shareholder due to a sluggish economy and poor market conditions. Besides, they have also been asked to increase their capital expenditure plans.
It may be recalled that the Reserve Bank of India's (RBI) dividend payout to the government for the year ended June 30, 2017 was Rs 30,659 crore, down from Rs 65,876 crore in the previous year.
All oil marketing companies — HPCL, BPCL and IOC — had declared dividend last fiscal. In 2016, the government had come out with a new policy for dividend and issuance of bonus shares in times of "fiscal crunch," wherein it had asked CPSEs to declare an annual dividend of 30 per cent of profit after tax (PAT) or 30 per cent of the central government's equity, whichever is higher, as against the earlier rate of 20 per cent of PAT or 20 per cent of equity.
In fact, the ministry has sought from these companies a payout of 30 per cent onwards of their previous fiscal and projected current fiscal net profit in dividend, share buybacks or bonus shares.
Oil explorer ONGC has reported a 3.1 per cent rise in its net profit at Rs 5,131 crore for September quarter this year compared with Rs 4,975 crore in the corresponding quarter of last year. The board of the company has also approved an interim dividend of Rs 3 per equity share of Rs 5, with total payout on this account amounting to Rs 3,850 crore.
In fact, the government is of the view that some state-run companies should advance announcements of interim dividend which most of them have not done so far, sources said.
Using the interim dividend to cover revenue slippages and improving its fiscal balances is a very common practice adopted by governments. This time, however, with slowdown and slow growth in profits so far, most of the CPSEs have sought exemptions from announcing interim dividend.
So far, the government has raised about Rs 3,1000 crore from the disinvestment from the targeted Rs 72,500 crore. This year's fiscal deficit target is 3.2 per cent and so far the government has already crossed 91 per cent of this amount with four months still to go for this fiscal.