,

Thursday, 17 May 2018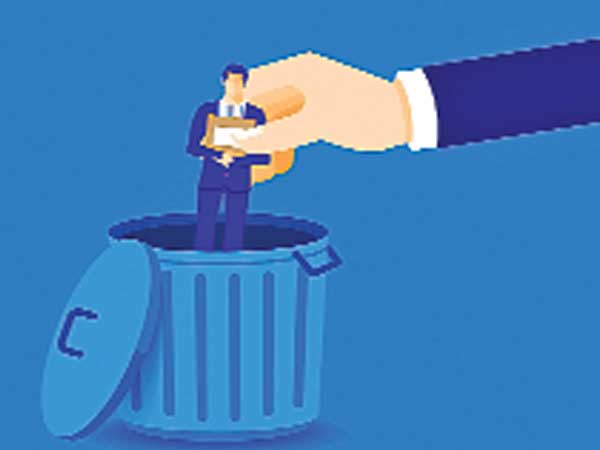 In a major fallout of the Airtel-Telenor merger, the Sunil Mittal-led company has sought to offload 50 per cent of the 1,400 Telenor India staff. It will absorb the rest of the employees, mostly from sales and marketing wings.
"Airtel has already onboard over 700 people from Telenor India and provided them growth opportunities across its (Airtel's) India and international operations. It's inevitable that in a post-integration scenario such as this, not all people from Telenor India will find meaningful roles within Airtel. We are ensuring that these people get appropriate support such as continued financial and medical allowances along with the assistance of our placement partners," Airtel said in response to a query from FC. Company sources said the staff which have been let off are mostly from the administration department whose roles were duplicating within the integrated organisation.
An HR expert said whenever bigger companies begin acquisition process, such steps are taken and junior or entry-level employees are always vulnerable. Falling profits, huge HR costs, high competition are the reasons behind it. The industry is under a lot of pressure and jobs will be shed when companies merge.
The telecom sector will continue to witness decline in headcounts for the next six-nine months, taking the total number of job losses to 80,000-90,000, says a report by CIEL HR Services.
The sector, which has been witnessing rough weather in terms of profitability due to rising competition and lower margins, has witnessed large-scale layoffs making job scenario uncertain.
Last week, the Department of Telecom approved the merger of Telenor India with Bharti Airtel -- a move that will make the subscriber base of the Sunil Mittal-led firm almost twice the size of new entrant Reliance Jio.
Bharti Airtel had posted a 78 per cent drop in its net profit to Rs 83 crore for the quarter ended March.
Telenor announced its entry into India in 2008. However, due to intensive competition in the sector and high cost of mobile airwaves, the Norwegian firm decided to exit India.