Greenply's latest brand campaign kicks off with the intention of spreading awareness among consumers on the severe consequences of using inexpensive plywood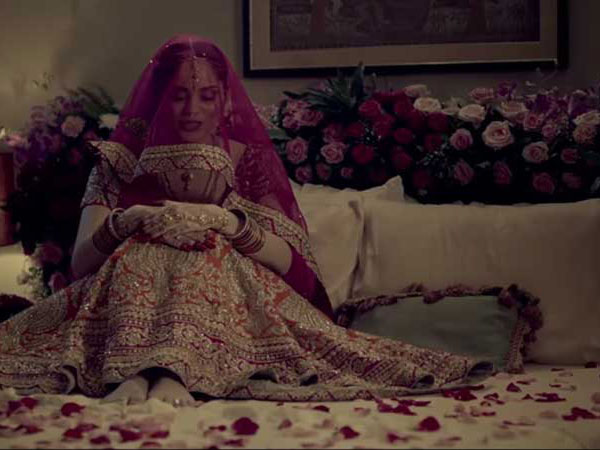 It's telling the consumers with a dash of humour that a wrong purchase decision with regard to plywood may eventually be socially embarrassing and then guiding consumers to choose the right the plywood brand. Greenply Industries Limited (GIL), a leader in manufacturing plywood and allied products, thought this to be the novel and ideal way to promote and position its brand in the market.
Greenply's latest brand campaign and television commercial (TVC) created by Ogilvy & Mather and produced by Jamic Films, kicks off with three humorous TVCs, created with the intention of spreading awareness among its consumers on the severe consequences of using inexpensive plywood to build their fancy furniture. The decision to use local plywood to save expenses end up costing you more in the long run, including public humiliation and personal regret.
Greenply through this campaign urges the audience not to compromise on the 30 per cent expense that goes into getting quality plywood and encourages consumers to be a part of the 'Ask Greenply' campaign wherein they can seek advice from Greenply for the best plywood suggestion, top company officials said.
Interestingly, when it comes to purchasing expensive furniture, an average Indian consumer doesn't think twice. They invest money on imported veneer and polish. But they compromise on purchasing plywood even though it accounts for a small fraction of their total investment. A furniture comprises of majority of the home décor. It is thus extremely important to use the right quality of plywood for those, Greenply brand managers said.
"Plywood accounts for a small portion of the total investment in furniture. Yet if you look at consumer trends, you will see that they are willing to spend on veneers and polishes, but not so much on plywood- the most important component of furniture. The TVCs do a great job in bringing this fact to light. Greenply strives to make consumers aware of plywood's importance, so that they can identify their needs and prioritise their investments. We have introduced the Ask Greenply platform to provide our customers with relevant information on plywood. All they need to do is ask Greenply. We hope that this TVC will do a great job in spreading the word," said Kamal K Mishra, associate vice president & head-marketing, Greenply Industries Ltd.
He said that the new set of ads featuring Greenply composed by Ogilvy and Mather has already been accepted and enjoyed by the social media population to great extent.
Greenply Plywood, which has the largest market share in the country, is made from the finest A+ grade timber and goes through a stringent five-step preservative treatment, making it termite and borer resistant. Made from 100 per cent hard wood or Gurjan timber, Greenply Plywood has high dimensional stability and is warp free. It is eco-friendly as well as emission free (emits less Formaldehyde as per E1 Formaldehyde Emission level). In addition to Fire Retardant Plywood, all other Greenply Products are partially treated with fire retardant chemicals, claimed company officials.
"The aim of this campaign was to make our consumers aware of the perils of compromising on the quality of plywood. We wanted to arrest the customer's attention with the help of facts and humour. I think we have done an excellent job," said Sujoy Roy, managing partner (creative), Ogilvy & Mather, Kolkata. The TVC has been directed by Nikhil Rao and produced by Mekala Krishnaswamy.
ritwikmukherjee@mydigitalfc.com