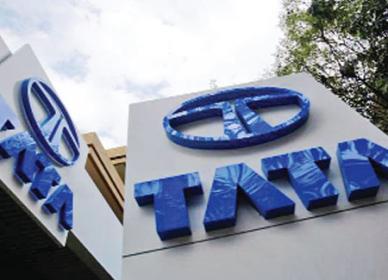 Tata Sons on Thursday won shareholders' approval to convert itself into a private limited company, a move that was opposed by ousted chairman Cyrus Mistry, sources said.
Capital-depleting bad assets are the "core area of concern" and government "stands one" with the banking system in difficult times, Finance Minister Arun Jaitley said today, promising expeditious help to strengthen it.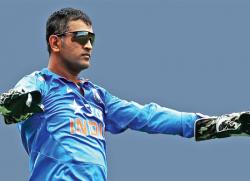 The Indian cricket board has nominated Mahendra Singh Dhoni for the country's third highest civilian award — the Padma Bhushan — for his contribution to the game. A senior BCCI official confirmed that the Board has only sent one name for the Padma awards this year and it was a unanimous decision to nominate India's most successful captain. "Mahendra Singh Dhoni has been nominated by the BCCI for the Padma Bhushan award. It was a unanimous decision by the members.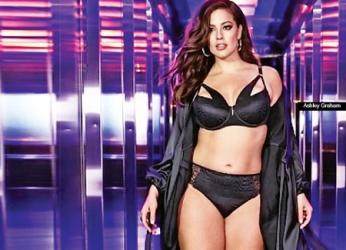 From 16th century whale bone or wood sewn corsets to the '90s skeletal almost anorexic look, women have been influenced to squeeze their bodies and suffocate their personalities. Many people judge someone based on external appearances. On the other hand, some people's insecurities lead them to believe how others perceive them depends on the way they look.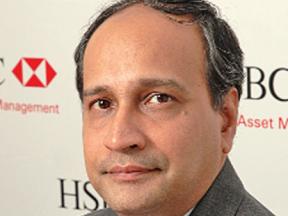 With a decreasing allocation to emerging markets seen in global allocations in August, it appears that there may not be much appetite for Indian equities by FIIs in the interim.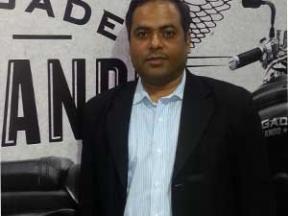 UML Motorcycles, a joint venture between Florida (US)-based UM International & Lohia Auto, is offering products that have changed the dynamics of transportation and riding in India.