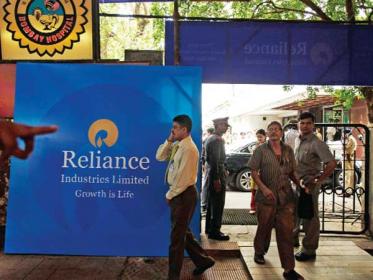 Reliance Industries (RIL) on Thursday beat the Street estimates by posting a record third quarter net profit of Rs 10,250 crore, which made the Mukesh Ambani-led petrochemical giant the first private sector company to cross the Rs 10,000 crore-mark in quarterly net profit.
Trai chairman RS Sharma on Thursday expressed hope that the telecom sector is set to achieve stability soon post consolidation and the country needs heavy investment in fibre if it is to succeed in 5G technology and services roll out.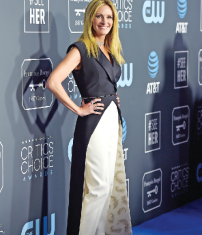 Julia Roberts will reportedly not return for "Homecoming" season two. Sources told The Hollywood Reporter that the actor's initial deal for the Amazon drama was a one-season commitment, based purely on the show's creative storyline.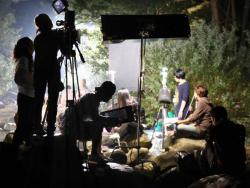 The key highlight of 2018 for Bollywood BO was the hefty contribution of the new crop of stars (Ranveer Singh, Ranbir Kapoor, Tiger Shroff, Ayushman Khurana, Rajkummar Rao and Alia Bhatt) that more than compensated for weak BO performance of the three Khans.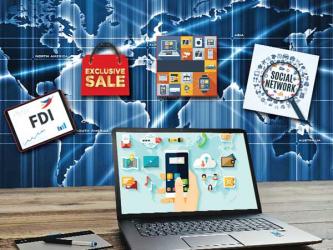 In a move seemingly meant to pacify the trader community ahead of the general elections, the government has reiterated FDI-related regulations for the e-commerce sector by clarifying some of the existing norms and adding a few more.
The rights of investors must be protected and No investor must see his capital destroyed, or his assets stripped, because of reckless transactions perpetrated by adventurous fund managers, said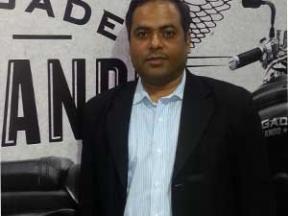 UML Motorcycles, a joint venture between Florida (US)-based UM International & Lohia Auto, is offering products that have changed the dynamics of transportation and riding in India.