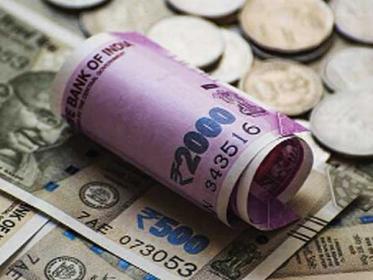 The finance ministry is working out the final tranche of recapitalisation of banks amounting to Rs 45,000 crore, which will be infused in both PCA (prompt corrective action) and non-PCA banks for both their growth and regulatory capital requirements.
Indian agro-exports valued $38.74 billion have a potential to grow to $100 billion by 2022 — if the export sector capitalises the opportunity opened up with the trade war between the US and China and SMEs start exporting directly to the overseas buyers.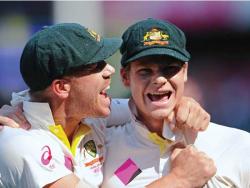 Steve Smith and David Warner will not be playing Australia's home series against India after the country's cricket board announced on Tuesday, 20 November, that the year-long bans handed out to them after the ball tampering fiasco in South Africa in March, will stand.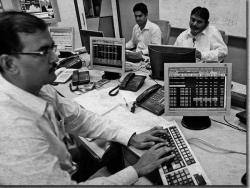 The quarter ended September 30, 2018 results for Nifty 50 companies (40 non-BFSI and 10 BFSI) have been announced. The earnings for this quarter have come largely in-line with expectations, despite higher oil prices, currency volatility and global trade issues.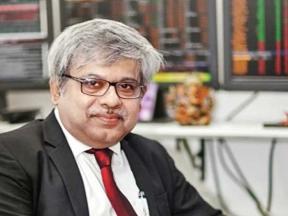 Unlike the earlier cycles, this time around the market has gone up over last 5 years while the earnings remained stagnated and thus the returns that we have earned from the equity market in last 5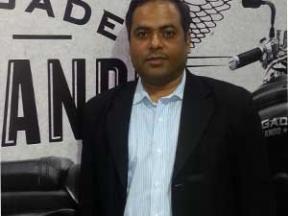 UML Motorcycles, a joint venture between Florida (US)-based UM International & Lohia Auto, is offering products that have changed the dynamics of transportation and riding in India.