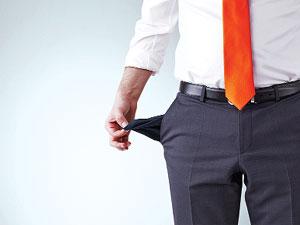 Call it the national carrier's double whammy. Air India employees, yet to recover from the "for sale" tag put on the national carrier that could hit thousands of mid-ranking managers, were dealt with another blow, this time of salary cuts.
Amid the Sikkim standoff, China today hinted that a bilateral meeting between State Councillor Yang Jiechi and National Security Adviser Ajit Doval could take place on the sidelines of a BRICS NSAs' meet here this week.
Rajiv Nagpal
, Market Analyst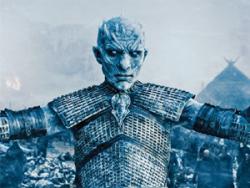 After six seasons of warring families, countless deaths and mounting menace, winter has finally come to Westeros in HBO's hit fantasy series Game of Thrones, bringing with it an army of the undead and some long pent-up revenge. Emmy-winning Game of Thrones debuted the first episode of the seventh season at a lavish premiere in downtown Los Angeles on Wednesday at the Walt Disney Concert Hall, which was lit up with projections of dragons, fire and ice for the occasion.
If you are a frequent flyer or a business traveller, or simply planning a holiday abroad, check out the calendar of events in your destination city
At Bahawalpur House, in the heart of Lutyen's Delhi, a former palace of a princely state that houses the National School of Drama (NSD), theatre is in the air. Literally, every brick tells a story and every corner is used to rehearse parts of plays. It merges well with the natural background of green, leafy trees all around.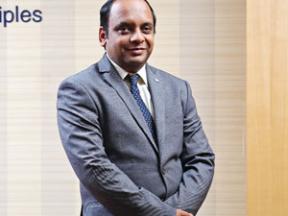 While the macroeconomic fundamentals of economy have improved dramatically over the last three years, the government of the day needs to take utmost care and caution and keep in mind that incre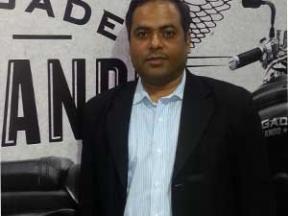 UML Motorcycles, a joint venture between Florida (US)-based UM International & Lohia Auto, is offering products that have changed the dynamics of transportation and riding in India.