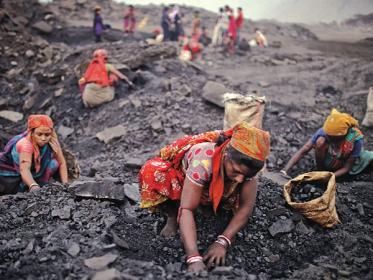 The world's largest coal producer, Coal India Ltd (CIL), is considering raising the price of dry fuel between 8-10 per cent, the second straight increase in less than two years.
India-born Washington University professor Pratim Biswas believes Delhi's notorious air pollution can be controlled and the fine particulate matter (PM) can be brought down to the normal level within a few years through use of technology.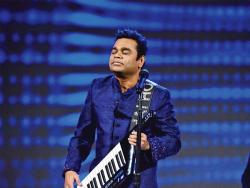 Music maestro AR Rahman says he would have hung up his boots as a composer if there was no market demand. Veteran artistes often complain about the dearth of offers for quality songs in films but the 50-year-old musician has a different take on the issue, saying creative people must find unconventional methods to express themselves.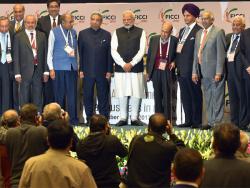 GST implementation led to a temporary lull in July 2017, due to lack clarity about filing or credit claims as well as anomalies in tax rates assigned to several items –revised subsequently in November.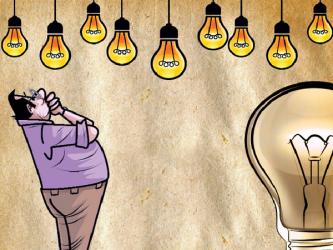 On a roll, virtually - Arun Kejriwal (Founder, Kejriwal Research & Investment Services)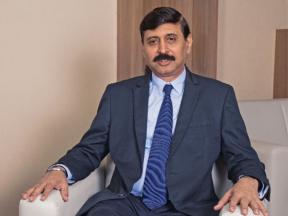 The market is riding on strong macroeconomic fundamentals and this growth would continue, giving retail investors an opportunity to participate in this growth, says Arun Thukral, M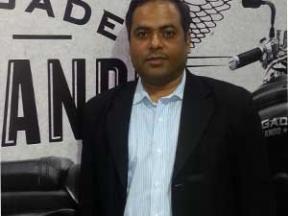 UML Motorcycles, a joint venture between Florida (US)-based UM International & Lohia Auto, is offering products that have changed the dynamics of transportation and riding in India.