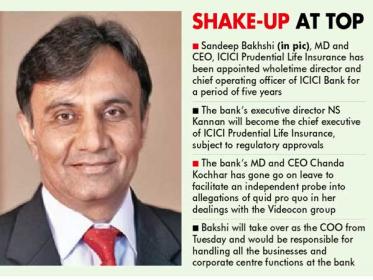 Facing multiple probes for alleged lapses in corporate governance, ICICI Bank on Monday effected a shake-up in its top deck. Bank's managing director and chief executive officer Chanda Kochhar, who faces serious charges of quid pro quo in her dealings with Videocon group, will go on leave till the completion of an independent enquiry announced last month.
Hitting back at naysayers, Union minister Arun Jaitley said on Monday 7.7 per cent growth in the March quarter has "firmly" established India as the fastest growing major economy and the future looks much brighter than the past.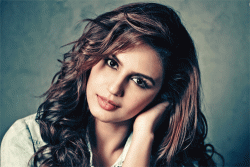 Huma Qureshi believes the #MeToo campaign worked in Hollywood because a lot of senior female actors came forward with their stories of sexual harassment, something which has not happened in the Hindi film industry.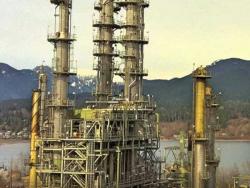 India's energy requirement is expected to grow at a CAGR of 4.6 per cent through 2030, making it the fastest growing energy consumer in the world. Over the past two decades, the Indian oil and gas industry has had a major transformation triggered by liberalization and increasing demand for oil and gas products.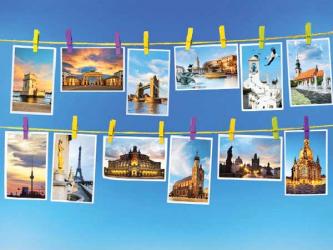 Deepa Yadav, a housewife in Gurgaon is a seasoned traveller. She has been on vacations abroad with her family since 2000. They initially travelled as part of large groups, sometimes familiar, sometimes unfamiliar — arranged by different tour operators. Only five years ago, Yadav discovered that she could customise her travel itinerary.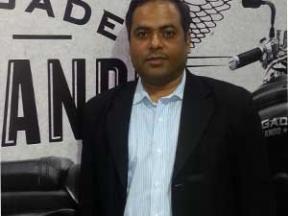 UML Motorcycles, a joint venture between Florida (US)-based UM International & Lohia Auto, is offering products that have changed the dynamics of transportation and riding in India.