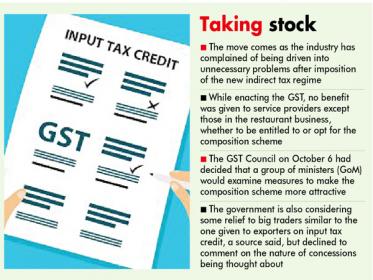 The Centre is preparing a host of incentives, including relief in input credit to big traders similar to exporters and incorporation of more services under the GST composition scheme.
The government will likely need to cut expenditure by Rs 1.1 trillion in the financial year ending March to meet the budgeted fiscal deficit target even after meeting the asset sale target for the first time in eight years.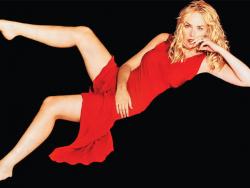 Actor Sharon Stone felt like she was 'hit by lightning bolt' when she suffered a stroke in 2001.The "Sliver" star was taken to a hospital after she collapsed at her Los Angeles house. After her "massive brain hemorrhage and stroke", Stone was left with a "brain seizure condition" for which she still takes medication, according to The Hollywood Reporter.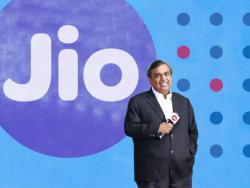 On October 18, Reliance Jio (RJio) revised its tariffs with effective pre-paid ARPU (average revenue per user) increase of 14 per cent to 20 per cent in popular packs, which was broadly in-line with expectations. However, the surprise was restoring full rates for post-paid category which means an effective ARPU increase of 100 per cent.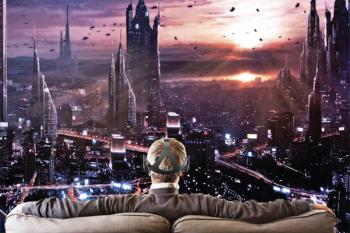 Good smartphones are getting cheap and cheap smartphones are getting good. Can't ask for a better combination, can you? The current state of smartphones is looking far better than it has ever looked. In fact, it would not be inaccurate to conclude that a good smartphone is available for everyone in every price range.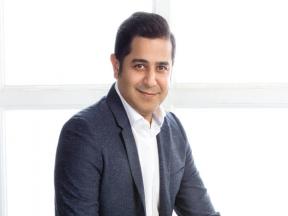 Although in the short run the market may remain volatile, but in the longer term Indian capital markets are poised for a consistent higher growth in the decade to come.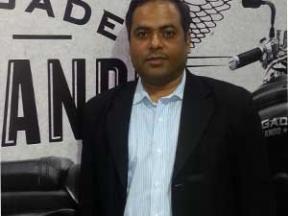 UML Motorcycles, a joint venture between Florida (US)-based UM International & Lohia Auto, is offering products that have changed the dynamics of transportation and riding in India.