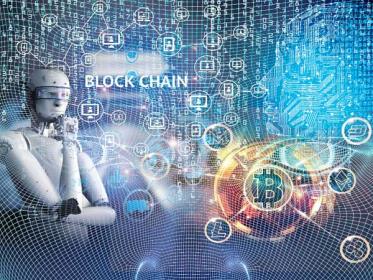 Science fiction bears witness to the fact that we can be terrible at predicting the future. We may have got a few things right, but we've also got a lot of the fun stuff hilariously wrong.
The Reserve Bank Friday announced more measures to increase liquidity flows to the non-banking financial companies.
Veteran actor Michael Caine has said casting couch was an open secret in Hollywood. The 85-year-old actor said though he knew about producers like Harvey Weinstein asking for sexual favours from aspiring starlets in return for a role, he did not know the extent of the problem.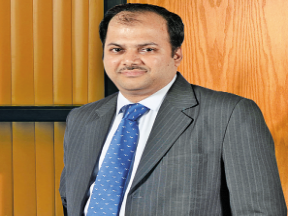 Steep hike in crude oil prices and alarming depreciation of the rupee are two key concerns for the market at this point in time.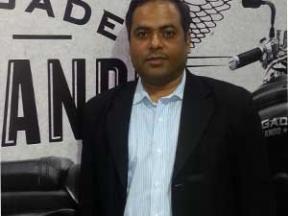 UML Motorcycles, a joint venture between Florida (US)-based UM International & Lohia Auto, is offering products that have changed the dynamics of transportation and riding in India.