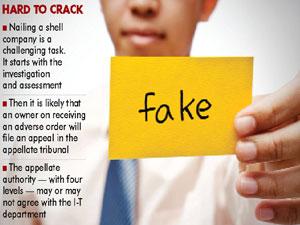 Bogus addresses and fictitious companies, which assist in the process of layering to hide the real identity of the investor and the beneficiaries, are behind the multi-disciplinary crackdown on shell companies.
The benchmark NSE Nifty reclaimed the 9,900-level and BSE Sensex climbed over 167 points in early trade today on widespread gains following sustained buying by domestic institutional investors.
Rajiv Nagpal
, Market Analyst
Neymar's record-breaking ¤222 million  ($263 million) transfer to French side Paris Saint-Germain moved a step closer on Wednesday when Barcelona said he had informed them of his intention to leave. His move to PSG has been heavily flagged in European media but has yet to be completed. "The player Neymar Jr, accompanied by his father and agent, has informed FC Barcelona this morning of his decision to leave the club in a meeting held at the club's offices," Barcelona said in a statement.
If you are a frequent flyer or a business traveller, or simply planning a holiday abroad, check out the calendar of events in your destination city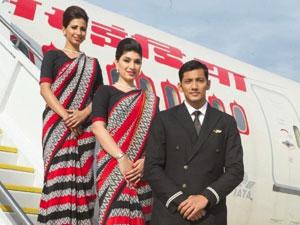 Air India failed to pay salaries for July to its employees within the usual time frame due to "cash deficit", officials and union members said even as the airline maintained there was nothing "abnormal" and the payments were made on Friday.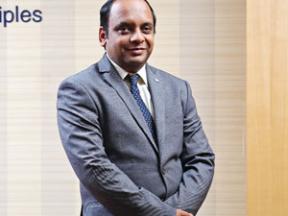 While the macroeconomic fundamentals of economy have improved dramatically over the last three years, the government of the day needs to take utmost care and caution and keep in mind that incre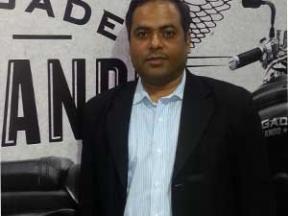 UML Motorcycles, a joint venture between Florida (US)-based UM International & Lohia Auto, is offering products that have changed the dynamics of transportation and riding in India.